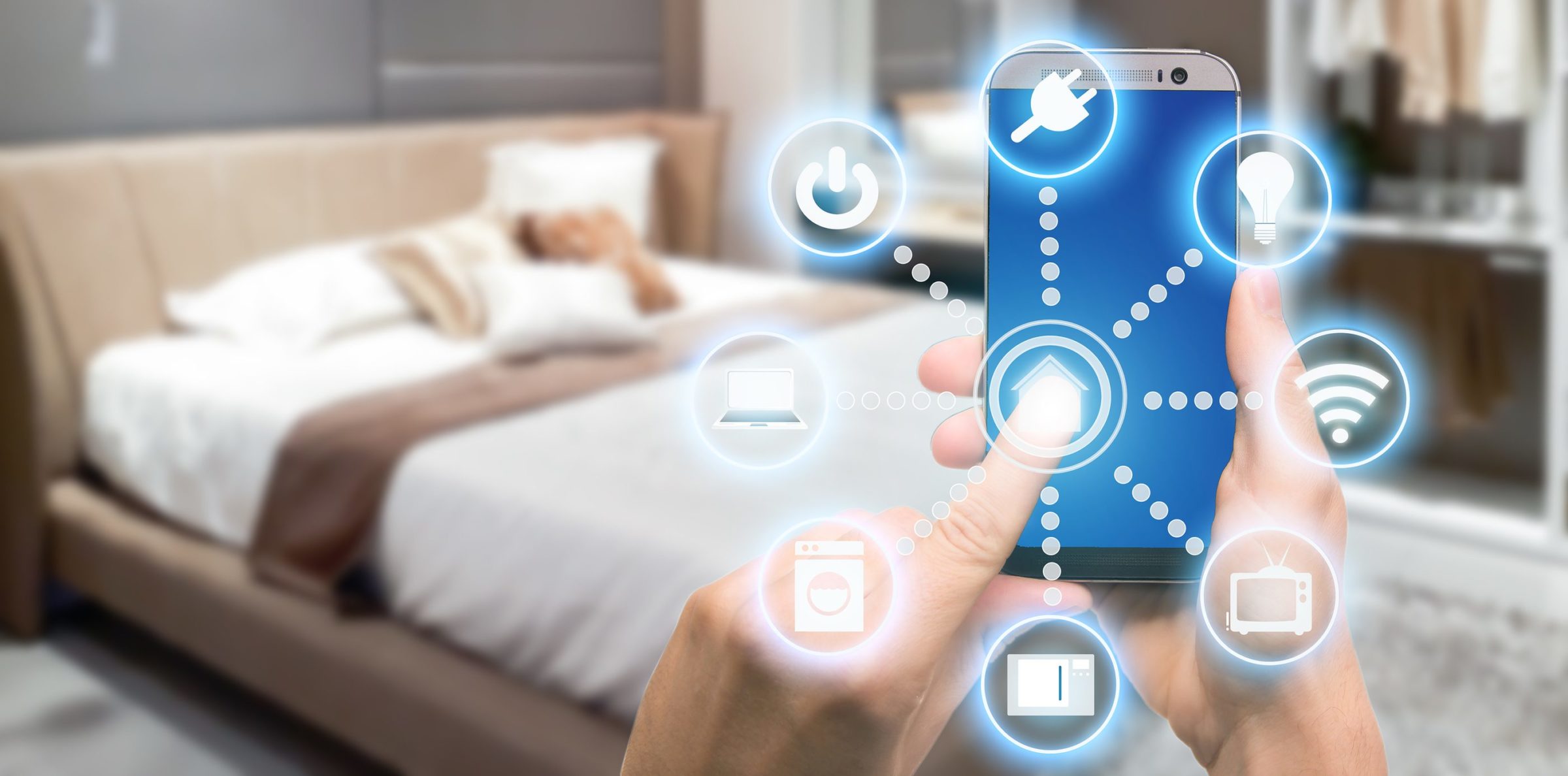 Imagine having the power to monitor and control your home's electrical, plumbing, and heating & air usage from your smartphone or tablet. With our range of smart home products and expertise, you can do just that! We offer full installation and competitive warranties on all of our products and are currently offering 3 unique smart home products that have the ability to save you money.
ecobee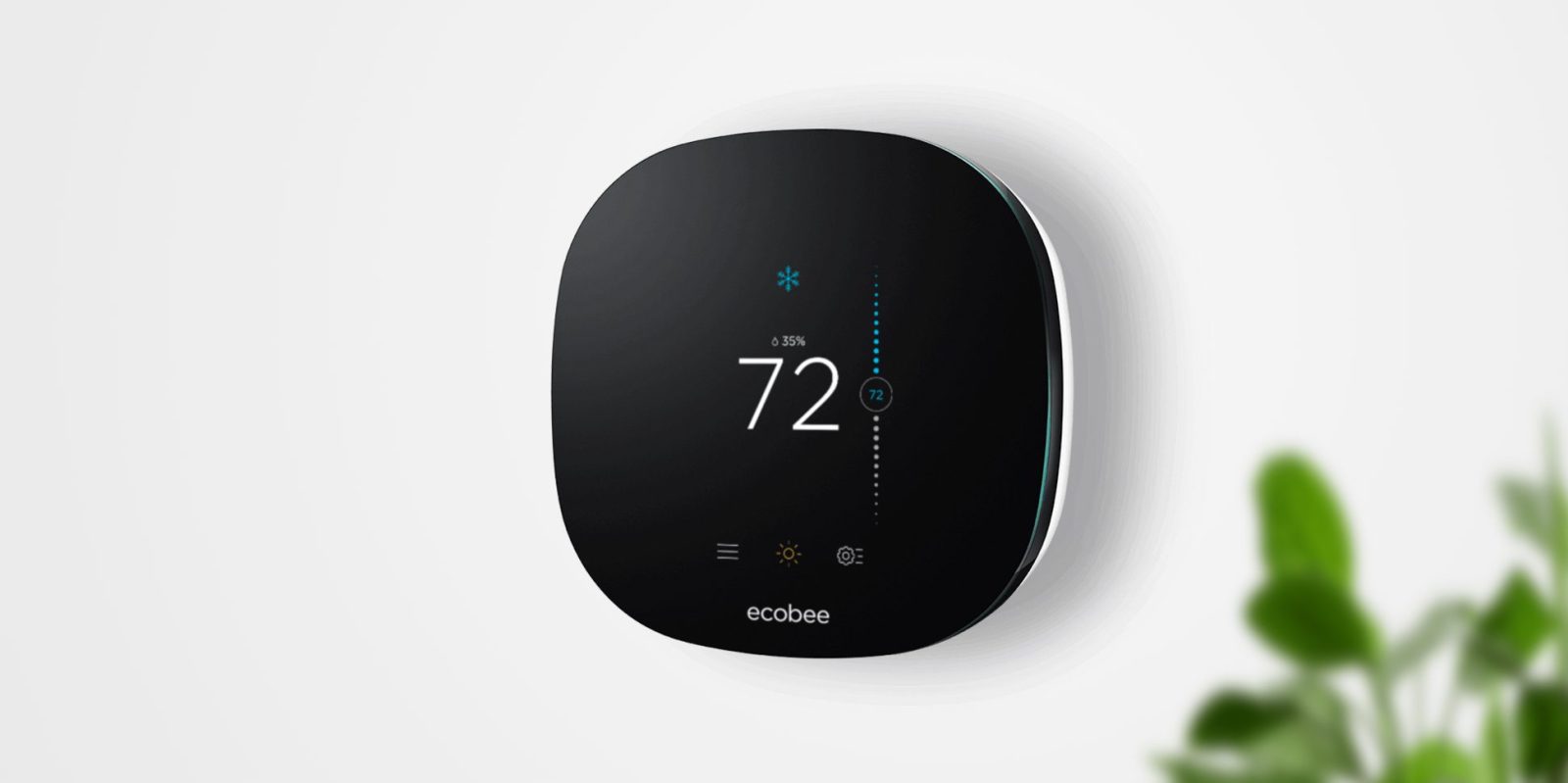 Ecobee thermostats (such as the ecobee 3 lite and the all-new ecobee4) include sensors that monitor temperature, regulate humidity, and detect occupancy – giving you all the information you need to maximize your home's comfort level while minimizing your energy footprint. With ecobee, you will also be able to track performance and savings right from your device using the free energy reports through their web portal.
To get set up, all you need is a Wi-Fi connection to link these products with your smartphone or tablet, allowing you to voice control your settings when you're at home and keep your home comfortable and energy-efficient even when you're away. As far as the warranty goes – we got you covered! Since we install these products directly, we are able to offer a five-year warranty to protect your investment — two full years longer than a standard retail warranty.
---
Sense Home Energy Monitor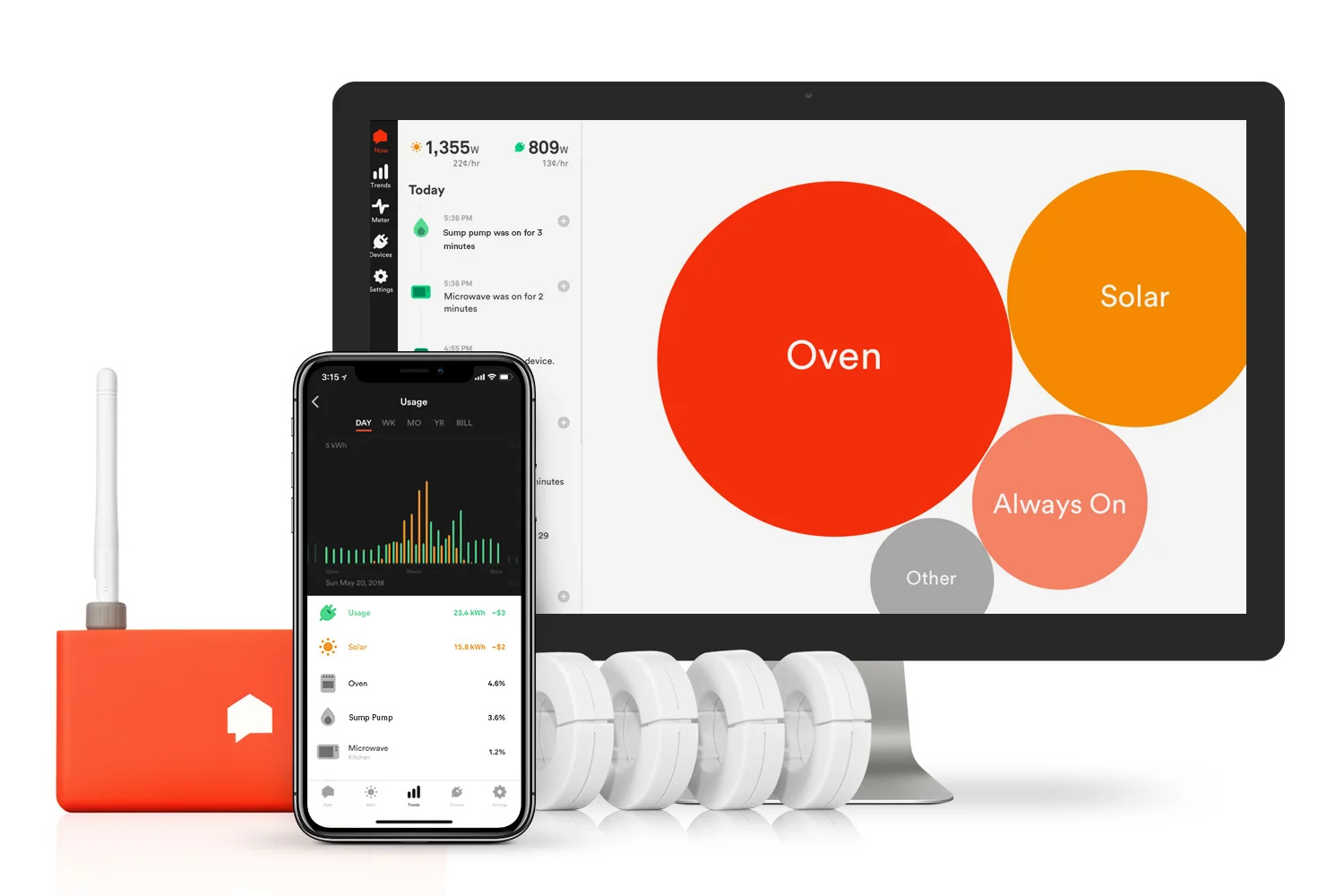 The Sense Home Energy Monitor will help your family be more efficient, informed, and secure by detecting patterns in your energy usage. Using the Sense app on your smartphone or tablet, you are able to set custom alerts for the appliances and lights of your choice – setting these notifications allow you to have keen insight and control of your home's energy usage 24/7. You can also track which appliances are using the most energy and how much they're actually costing you using the Sense Energy reports.
Sense is a small but powerful computer installed in your electrical panel by a licensed electrician. From there, all you need is a Wi-Fi connection and the Sense app on your smartphone or tablet or you can even use the Web app on your desktop computer. We believe in this product and the money it can save our customers on their energy bills. We also offer a one year warranty after date of installation.
Read More About Sense Home Energy Monitor
---
StreamLabs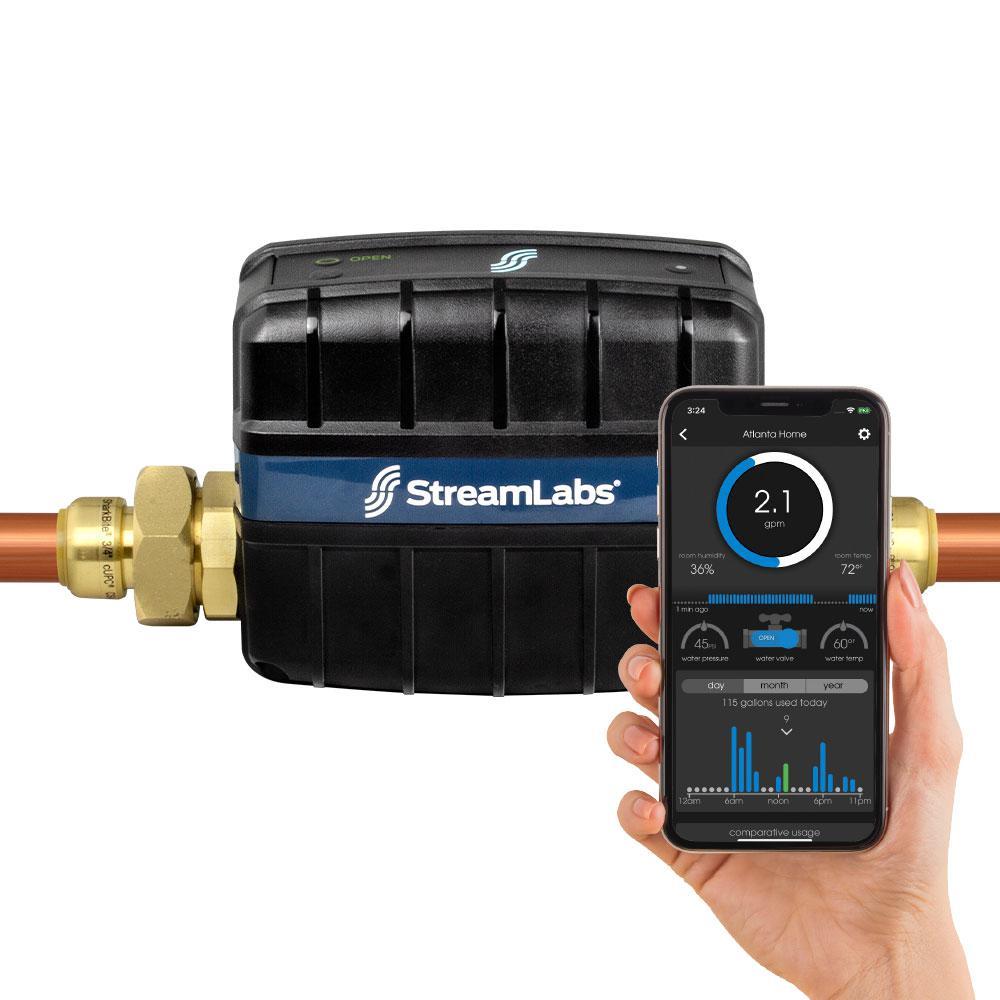 With StreamLabs Smart Home Water Control, your homes water usage can now be monitored and managed conveniently from your smartphone or tablet. This product detects and monitors everyday water usage, leaky pipes, appliance failures, freezing conditions, and running toilets – giving homeowners the ability to catch and control water issues. Anytime, anywhere. With the Smart Alerts and the Remote Shut-off features, you are notified of leaks right away and able to turn the source of the leak off without being home, potentially saving you thousands of dollars in water damage repairs. You also receive Comparative Usage Charts on a regular basis, helping you and your family to be conscious of where you can use less water and save more money.
After installation, all you need is a Wi-Fi connection to link this product with the Streamlabs app on your smartphone or tablet, allowing you to adjust your settings and select which alerts you would like to receive. We have first-hand experience with the installation, operation, and maintenance of this product and along with Bolton's material and workmanship warranty, StreamLabs provides a 2 year warranty from defects. On top of that, StreamLabs will pay up to $2,500 towards an insurance deductible if you suffer from a leak caused by a defect within 1 year of purchase. Click here for warranty.
---