From speakers to security cameras to comprehensive HVAC systems, today's smart home devices are easier for homeowners to use and more affordable than ever. Bolton is proud to serve as an authorized ecobee dealer, which means we can install and support ecobee's full suite of smart home products.
Why ecobee?
ecobee provides a range of smart thermostat devices to meet your home's needs. Their thermostats (such as the ecobee 3 lite and the all-new ecobee4) include sensors that monitor temperature, humidity, occupancy, and proximity, giving you all the information you need to maximize your home's comfort level while minimizing your energy footprint. (Bonus: we're EnergyStar™ certified!)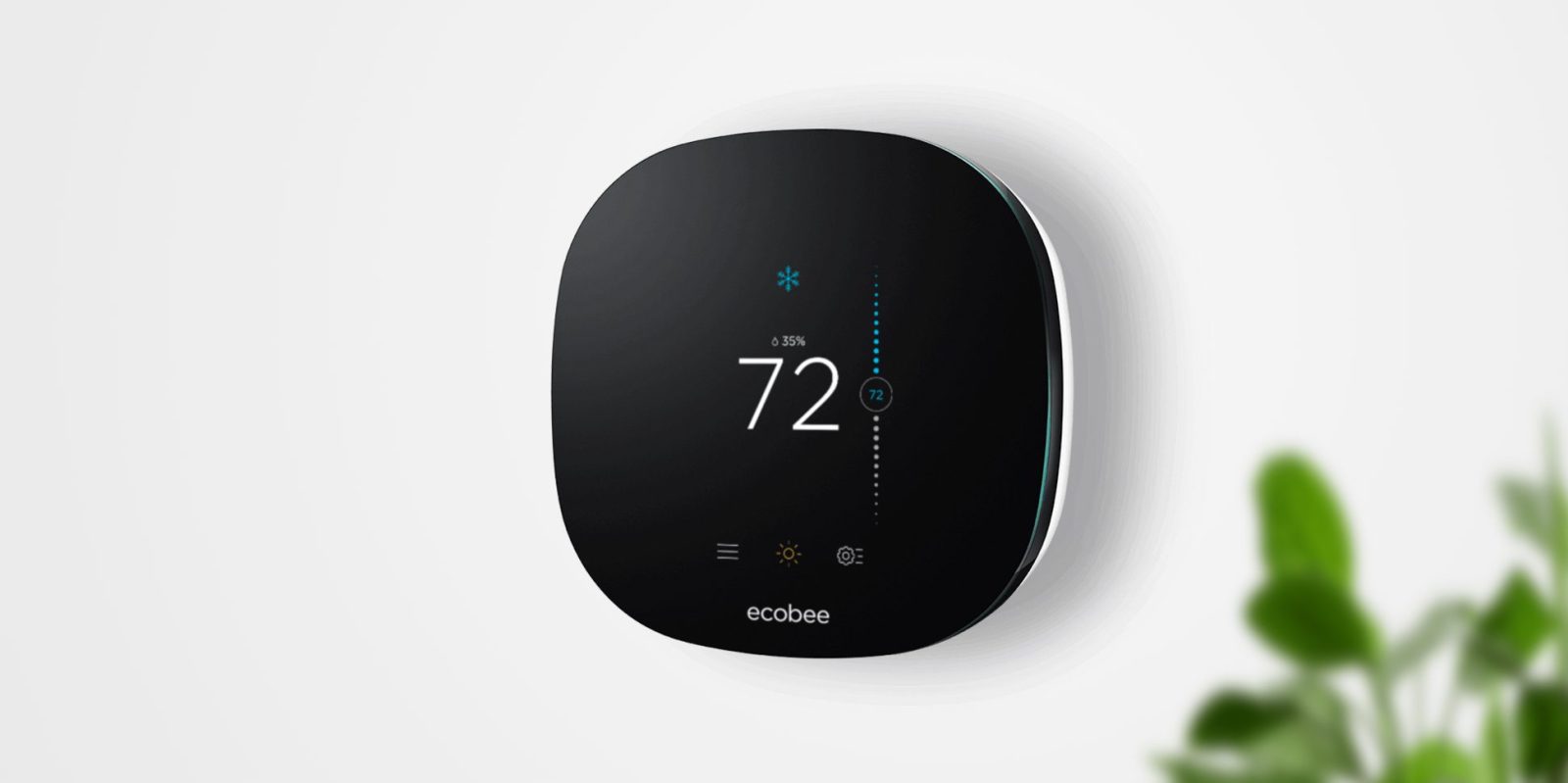 Smart Home/Away
The Smart/Home Away feature senses when your home is unoccupied and automatically shifts to an energy-saving mode until you get home. The system even overrides scheduled home/away settings to ensure your comfort when it senses you are home.
Say Goodbye to Humidity
ecobee products don't just let you control the temperature of your home – they also regulate humidity! The air conditioning features a setting that lowers indoor humidity, preventing frost buildup in cold weather and the discomfort of high humidity in warm weather.
A Light in the Dark
Need more? You can add on the ecobee Switch, a smart light switch that you can control with your voice at home or from your devices when you're away. This allows you to control the lights and music in your home no matter where you are — meaning you never have to come home to a dark house again!
---
Track Performance and Savings
To make sure you're happy with the way your system is performing, ecobee also provides free energy reports through their web portal. These reports give you insight into your heating and cooling equipment, and they also show you how much energy you're saving every month with the help of these devices.
What's Required?
Checking your home's compatibility is a cinch. There are no high-tech modifications required to your HVAC system in order to use ecobee's devices. All you need is a Wi-Fi connection to link these products with your smartphone or tablet, allowing you to voice control your settings when you're at home and keep your home comfortable and energy-efficient even when you're away.
Why Bolton?
So you're sold on ecobee. Why choose Bolton to install and service your ecobee products? Our technicians not only have best-in-class training, but they all have personal experience with ecobee products: every technician uses these devices in their personal homes! This gives us first-hand experience with the installation, operation, and maintenance of all of ecobee's smart home devices. Best of all: because we install these products directly, we are able to offer a five-year warranty to protect your investment — two full years longer than a standard retail warranty.
Request More Information