As the construction and service industries continue to thrive, the demand for skilled tradespeople has never been higher. At Bolton, we are proud to offer an apprenticeship program that allows qualified employees to achieve Journeyman status and wages within four years.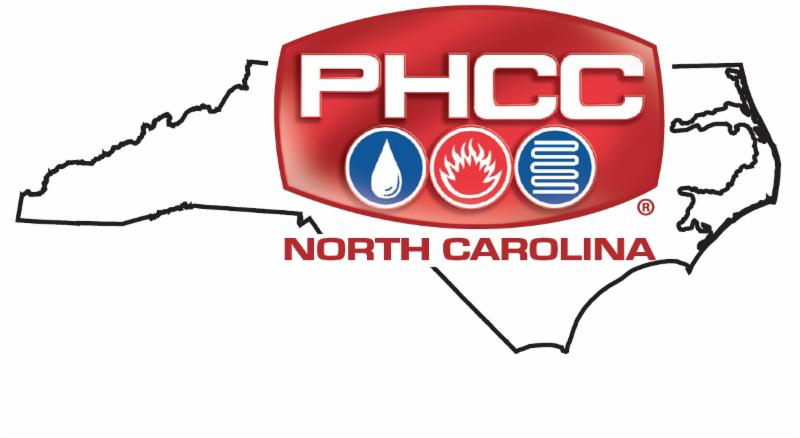 Who Is Qualified?
When an apprenticeship position is available, we encourage applicants who have a strong work ethic, excellent character, and a desire to grow their careers in the skilled trades. A high school diploma or GED is required.
Due to the program's flexible schedule and online instruction requirements, applicants must be highly motivated and self-disciplined. Any current employee who has worked at Bolton for a minimum of 90 days is encouraged to speak with human resources about the program.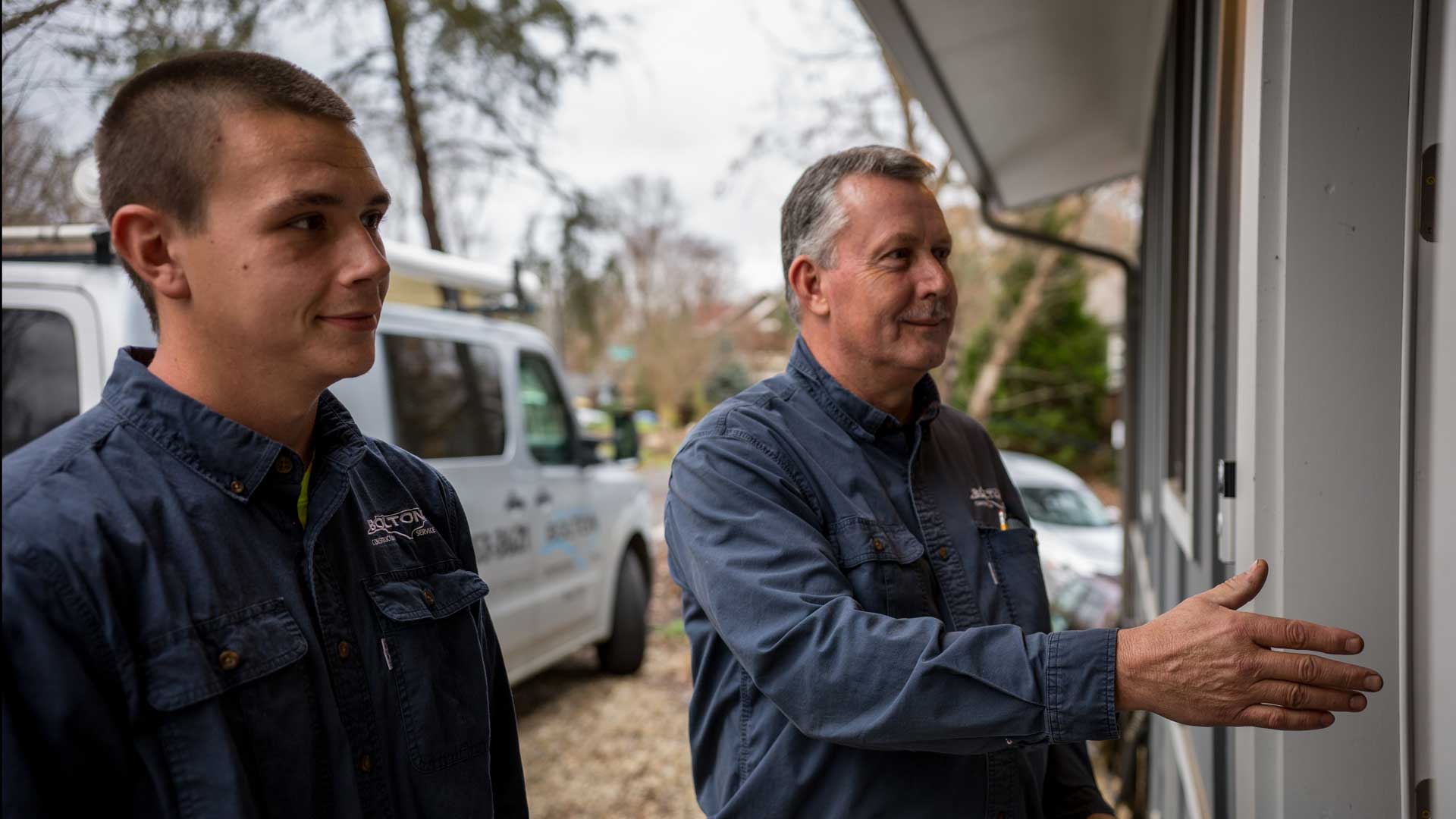 What Is Required?
Our apprenticeship program requires both 146 hours of online instruction and 2,000 hours of on-the-job training per year for four years. The instructional materials are created by industry experts, providing a strong foundational knowledge that will benefit every apprentice as they master each subject.
We pair that foundational knowledge with intensive hands-on training that provides a practical application of that knowledge under real-world circumstances so all our apprentices are well-rounded and experienced tradesmen by the end of the program. Each apprentice will also be paired with an experienced tradesman to provide in-person training and feedback throughout the program.
Apprentices must demonstrate mastery of the required skills in person, as assessed by their mentor. They must also take exams at the end of each subject study, and they must achieve a passing score of 70% or higher to complete each stage of the apprenticeship successfully.
---
How Long Is the Apprenticeship?
Traditionally, the apprenticeship program takes four years to complete. However, Bolton offers a high degree of flexibility that gives apprentices control over their time frame. Each session of 146 hours of online instruction must be completed within one year of starting the coursework.
For any student without access to a reliable computer, Bolton offers a PC that is free to use. Most of the coursework can even be completed from your smartphone! If the apprentice is motivated to pursue a more aggressive schedule, there is nothing to prevent them from completing the four-year educational portion of the program within one or two years. For apprentices with relevant prior work experience or education, credit may be provided.
What Are the Benefits?
There are many benefits to completing Bolton's apprenticeship program. This is a nationally recognized achievement, providing the Journeyman status and salary to all apprentices who complete the full program. Starting wages in this program are $18 per hour, increasing by $1 per hour after the first year then $2 each year reaching a minimum of $25 per hour when the Journeyman certification is completed. In addition, Bolton reimburses 100% of tuition and book fees for all participants who achieve a passing score. (For qualified applicants who cannot afford tuition and books up front, Bolton does offer a loan program.) 
Through this program, apprentices will learn more about the trades through hands-on experience, expert guidance, and carefully crafted instruction than a traditional assistant or helper role would allow. Achieving this level of mastery within in-demand trades also provides a high level of job security within a competitive market.

Get More Info