Trusted for Generations. Trained for the Future.
Your home is getting smarter. Bolton is ready for it.
Since 1925, Bolton has been one of the most trusted names in North Carolina's service industry. We are a family business dedicated to serving our Asheville and Western North Carolina neighbors.
We also believe in supporting our employees. With technicians trained on the latest tech, we always provide high-quality, affordable service for all of your plumbing, electrical, heating, and cooling needs.
Proactive Protection
Prevent problems before they happen! Our ESA Service Agreements offer convenience, savings, and peace of mind. We offer a number of options for preventive maintenance on HVAC systems, whole home generators and instantaneous water heaters.
Protect My Home
Services
Fully licensed and insured, Bolton Service of WNC has service technicians of all trades in-house, providing you with one-stop-shop convenience as well as multiple brand options for equipment installation and repairs.
Featured Team Member
Mark Crowder
HVAC Project Coordinator
Before working for Moser, Inc. as a pipe fitter in 1979, Mark worked in sheet metal with his Father in residential heating and cooling. Mark is the second generation in his family to work in HVAC, and his son who also works for a local reputable HVAC company is third generation. Mark is very involved in his Church, with a deep rooted faith in Jesus Christ. Aside from spending time with his grandchildren Mark enjoys fly fishing and woodworking.
MEET THE CREW
Join the Bolton Family
Our technicians love what they do and care about the customers they serve. It matters to us that our service technicians and team members enjoy their work and feel empowered to grow their careers. That's why we invest in tuition reimbursement plans and ongoing education, as well as other opportunities to strengthen the Bolton family.
All Jobs at Bolton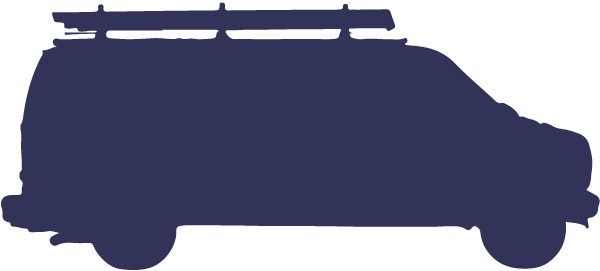 KIND WORDS FROM HAPPY PEOPLE
"Davey and Dakota came to my home earlier this month to install a pump on my water heater. They were so pleasant and would be welcome in my home any time. They knew what needed to be done, did it, and explained what I needed to know."
ALL TESTIMONIALS