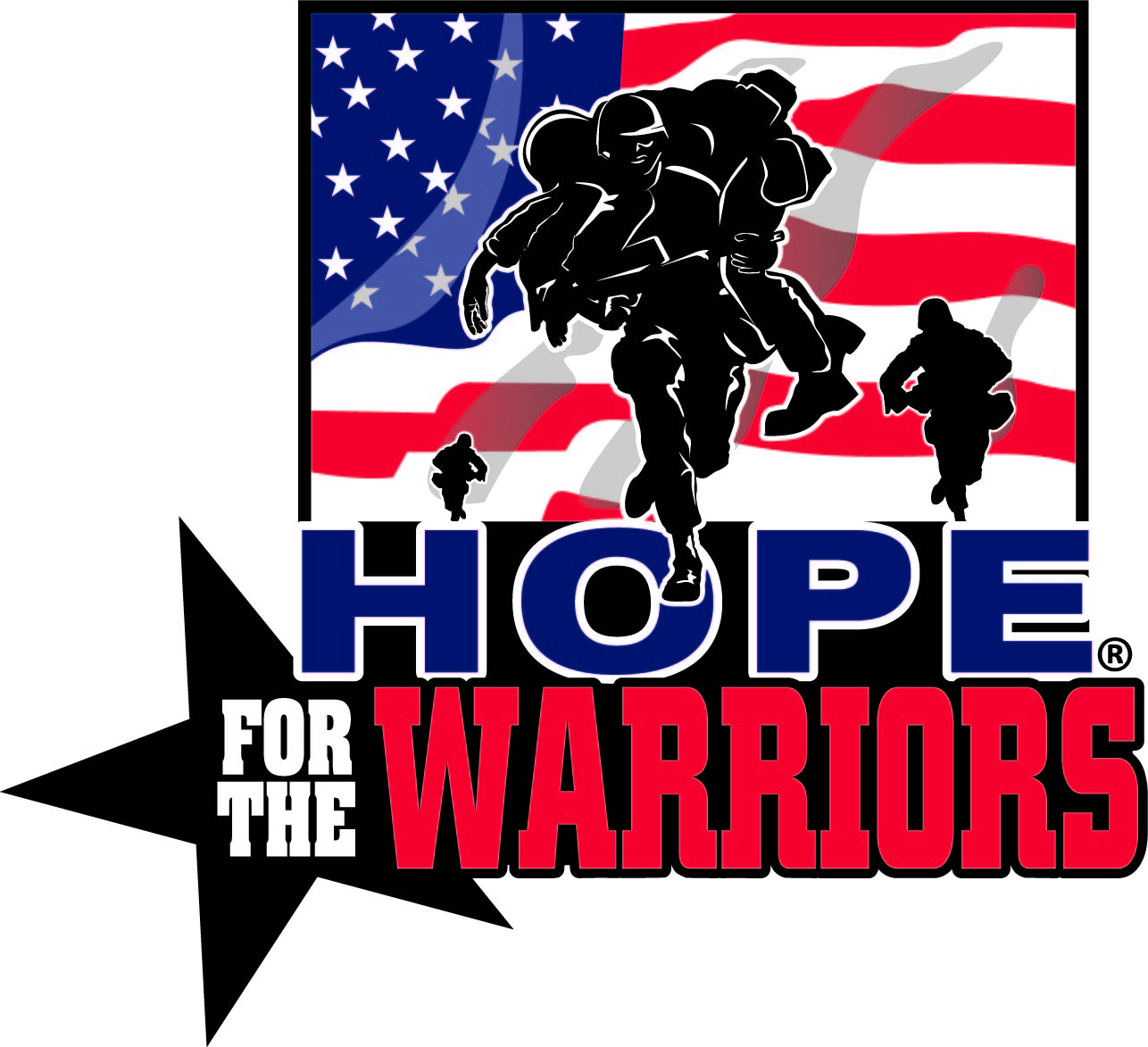 Bolton Construction and Service WNC will be working to honor our military veterans this year by donating to Hope for the Warriors. Beginning November 1st through the month of November, Bolton will be donating $5 from each service call to this deserving non-profit.
ABOUT
Hope for the Warriors believes that those touched by military service can succeed at home by restoring their sense of self, family, and hope. Hope For The Warriors provides support programs for service members, veterans, and military families. The organizations programs are focused on transition, health and wellness, peer engagement, and connections to community resources. Above all, Hope For The Warriors understands the challenges, the pride, and the joy of being a military family. They strive to meet the changing needs of service members and their families for today, tomorrow, and years to come.
HISTORY
Hope For The Warriors was founded by military families aboard Marine Corps Base Camp Lejeune, NC in 2006 when they witnessed, firsthand, the effects war imparts on service members and their families. The group remains grounded in family values while increasing both the span of programs offered and the number of wounded, family members, and families of the fallen assisted.
In addition, the leadership of this organization remains in the dedicated hands of combat veterans and military family members. Together, their board of directors, staff, and volunteers work tirelessly to serve those who have sacrificed so much. The integrity of the organization is important and the representatives are as honorable and noble as the people they serve.
Contact Bolton today. We can provide you with professional advice and free estimates for just about every project. We are happy to provide more information on preparing your plumbing and HVAC system for the colder months.
Bolton has experienced technicians on staff, many of which have more than 25 years with Bolton. As a result, we come prepared to handle most problems on the spot.
Call us with your HVAC and Plumbing needs!
Dial 828-253-3621 and a friendly Bolton Service staff member will connect you with one of our friendly experts.
Proactive Protection
Prevent problems before they happen! Our ESA Service Agreements offer convenience, savings, and peace of mind. Learn More