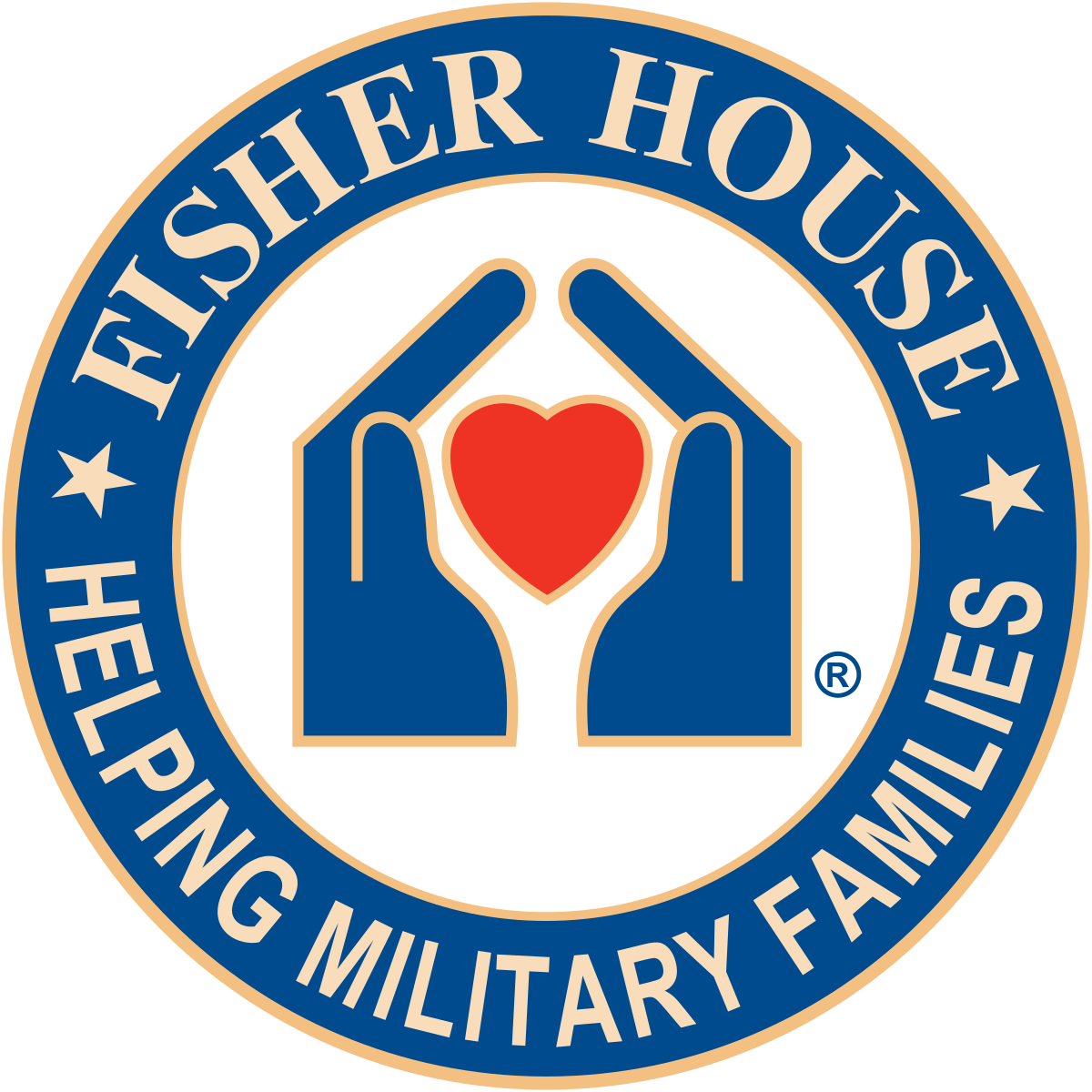 Bolton Construction and Service of WNC will be working to support our military & veteran families this year by donating to the Fisher House Foundation. In honor of Memorial Day this month Bolton WNC will be donating a portion of every service call to the Fisher House Foundation.
About
The Fisher House Foundation works to provide homes where military & veteran families can stay free of charge while a loved one is in the hospital. These homes are located at military and VA medical centers around the world. Fisher Houses have up to 21 suites, with private bedrooms & baths. Families share a common kitchen, laundry facilities, a dining room, & living room. This amazing program has saved military & veterans' families an estimated $547 million in out-of-pocket costs for lodging and transportation
History
Zachary Fisher began working in the construction industry at the age of 16 to support his immigrant parents. Zachary & his two brothers formed Fisher Brothers & became premier developers in residential & commercial real estate.
Pauline Trost, the wife of the Chief of Naval Operations in 1986, had watched a family exit a helicopter with their luggage at the National Naval Medical Center & wondered where they would go. Knowing the high expenses of hotels in the area, she knew this would be a huge burden for families that were facing medical crisis.
Pauline mentioned what she had witnessed to her husband, who then told Zachary. Zachary & his wife, Elizabeth, dedicated more than $20 million to the construction of comfort homes for families of hospitalized military personnel to stay free of charge in support of their injured loved ones.
Contact us
We can provide you with professional advice & free estimates for just about every project. We are happy to provide more information on all HVAC & Plumbing services. Contact us!
Let's Talk
Dial 828-253-3621 and a friendly Bolton Service staff member will connect you with an expert.
Proactive Protection
Prevent problems before they happen! Our ESA Service Agreements offer convenience, savings, and peace of mind. Learn More