Bolton Service offers emergency repair services 24/7 to Western North Carolina. Use this page to request service or submit a question.
Get In touch
Phone
Service Fax Number
828-251-2146
Mailing Address
PO Box 8609
Asheville, NC 28814
Physical Address
Bolton Construction & Service of WNC, Inc.
169 Elk Mountain Rd.
Asheville, NC 28804
We Accept: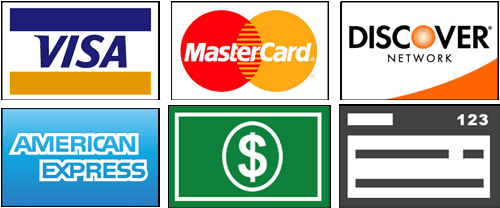 ---
Get Service
This form will be delivered to a mailbox that is monitored Monday through Friday from 8 am to 5 pm. This form does not guarantee you a scheduled visit, you will be contacted for scheduling. If this is an emergency please call (828) 253-3621.