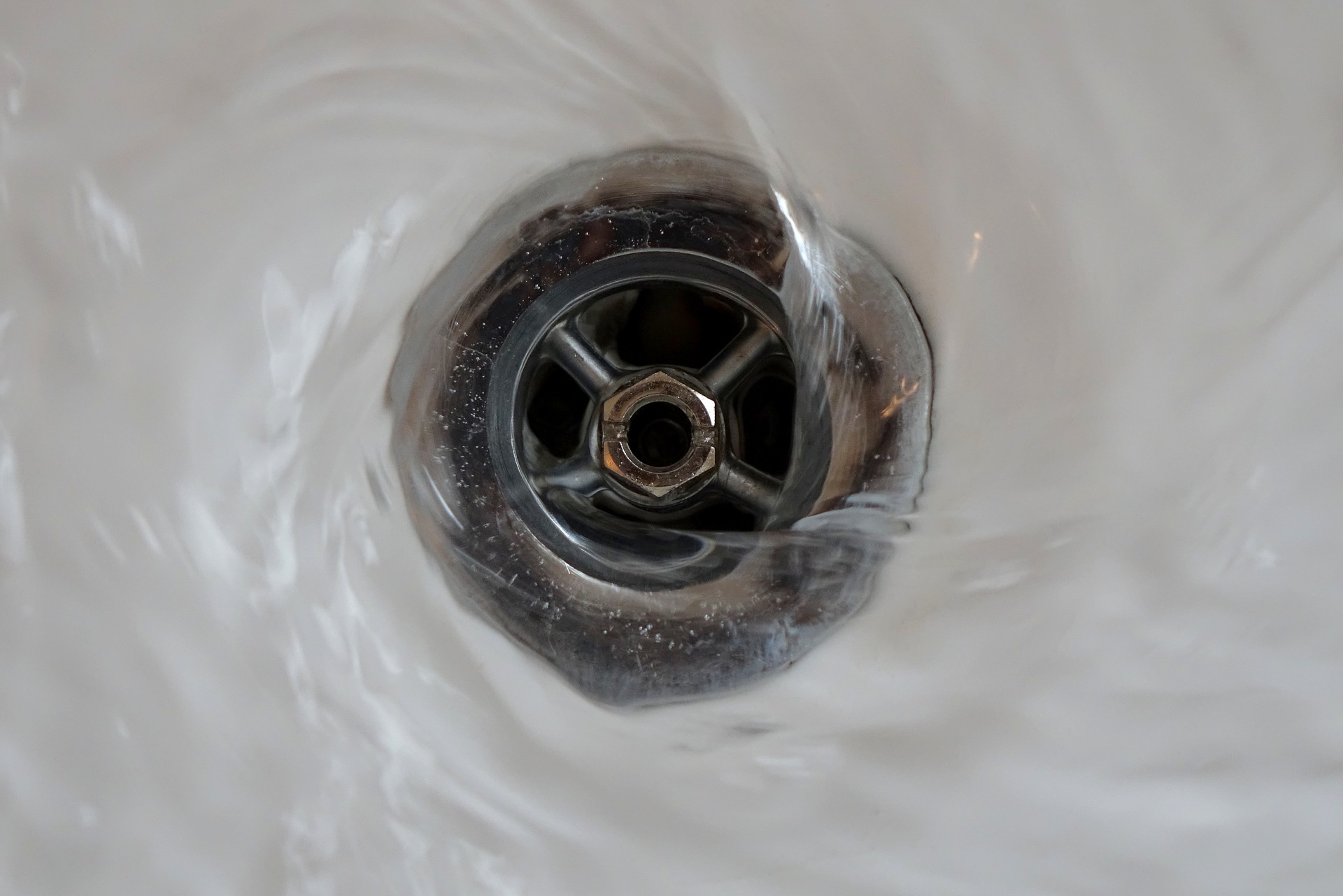 Can't take a shower, flush your toilet, or do a load of laundry – this can be a homeowner's worst nightmare! Damage to your sewer lines can even lead to a structural issue, a health issue, or both. Requesting a sewer scope inspection is a pro-active step in protecting your home and family.
So, when is the right time to think about a video sewer inspection?

A sewer scope inspection is completed by using a camera, attached to a snake-like, flexible cable, perfect for twisting around pipe turns and obstructions. The technician follows the camera's progress on a video screen, easily recognizing obstacles and problems.
Consider that without using a camera system, the only way to find a sewer line problem is to dig for it…and dig…and dig. Trial and error is a costly process, not to mention the destruction of your lawn that you have worked so hard to perfect.
Here at Bolton Construction & Services of WNC, we offer a sewer scope inspection service, along with many other plumbing services, perfect for a new home buyer's due diligence or for current homeowner's to find a small problem before it becomes a huge problem. With the camera's help, we can locate and go straight to the source of the issue. As a bonus, we may learn of other hidden problems that could require repairs down the road. (think tiny pipe fractures, root damage, or corrosion). You will receive a report with our findings and recommendations, and a copy of the video on a USB drive. Knowing the health of your sewer pipes can prevent unforeseen disaster down the road.
Now, let's answer the question we started with. When is the right time to think about a video sewer inspection?

Do strange gurgling sounds come from your toilet? Or, maybe the drains in your house seem to be draining slowly. Does water come out of your drains when you do a load of laundry? Foul odors or sewage is coming back up through your drains (Hope you didn't wait too long!)
If the answer is "now", contact us and let Bolton Services of WNC schedule a visit with you today.
Let's Talk Tanks
Dial 828-253-3621 and a friendly Bolton Service staff member will connect you with a tankless water heater expert.
Proactive Protection
Prevent problems before they happen! Our ESA Service Agreements offer convenience, savings, and peace of mind. Learn More