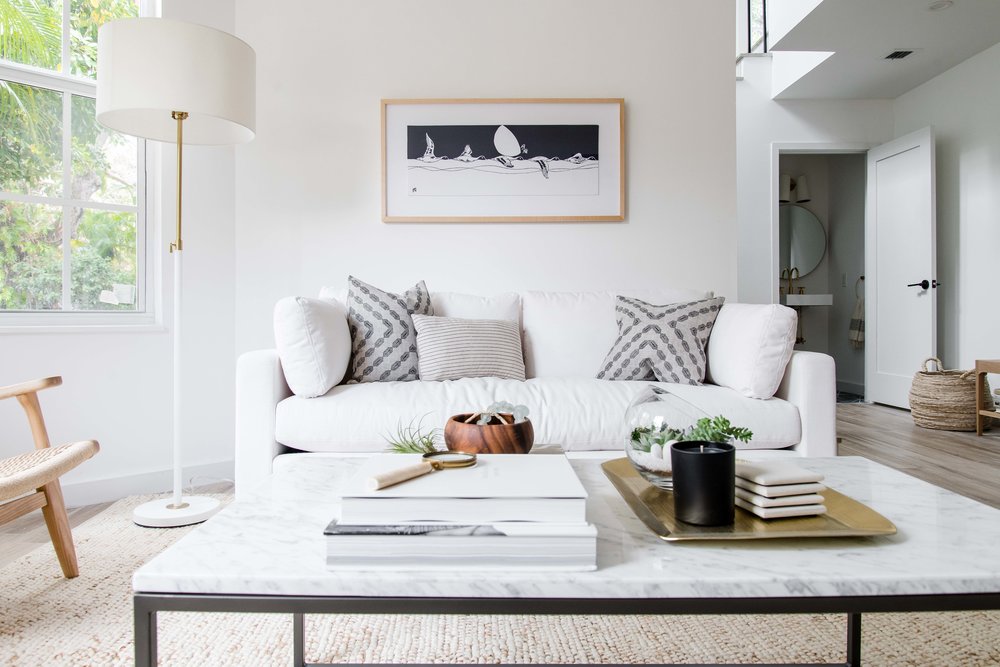 Whether you're hiring your local Heating & Air Company or getting the tools together to do it yourself, cleaning your air ducts and vents regularly has many benefits. The air ducts in your home contain a buildup of allergens such as dust, pollen, pet hair, spider webs, and dirt. Keeping these ducts clean ensures the air in your home is clean and you're not breathing these in. This regular maintenance will also help to extend the life of your heating and air conditioning system.
If you are considering doing the job yourself, you will first need to invest in some cleaning tools. These include a heavy duty vacuum, screwdriver, broom, dust mask & cleaning brush, such as the one below: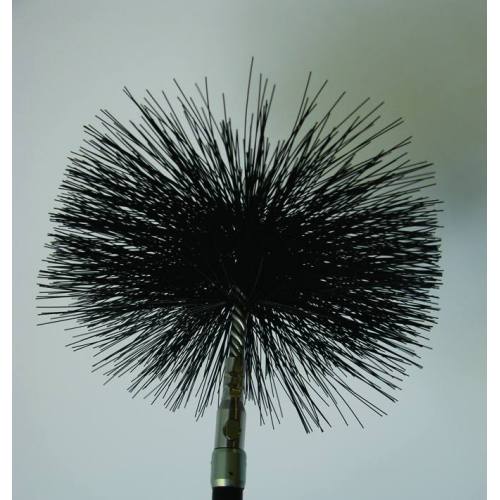 Now that you are equipped with the proper tools, it's time to get cleaning! We have outlined some steps below:
You will want to start by ensuring that the power connected to the heating and air conditioning system is turned off and you may want to put on a dust mask to protect yourself from breathing in all the dust you will be removing.
Now, unscrew the grilles and air duct covers from the walls and use your nylon brush to clean the grates. If they have an extreme build up of dust, you may need to use soap and water.
You should now use the brush to tap against the walls of the duct , knocking dust loose and making it easier to vacuum up.
The next step is to use your heavy duty vacuum to remove as much of the dirt and dust from the ducts as possible. A heavy duty vacuum is best for this and can be rented at most hardware stores.   If there is still dust stuck to the walls after using the vacuum, you can use a paper towel or rag to wipe them down. Repeat for every opening to your duct-work.
You can also use a broom to clean the grilles on your ceiling if you are unable to reach and fully remove them.
Lastly, now that your ducts are clean, consider changing out your air filter if it has been a while. You should also give your house a good cleaning to remove any debris that have built up while cleaning out the ducts.
Cleaner air ducts and vents mean cleaner air for you and your family. If you do not feel up to the challenge of this "Do It Yourself" method, it may be a good idea to enlist some professional help. Don't hesitate to call us and schedule some HVAC maintenance or to learn more ways your indoor air quality can be improved. Call us today or click here to make an appointment.  
Let's Talk Tanks
Dial 828-253-3621 and a friendly Bolton Service staff member will connect you with a tankless water heater expert.
Proactive Protection
Prevent problems before they happen! Our ESA Service Agreements offer convenience, savings, and peace of mind. Learn More