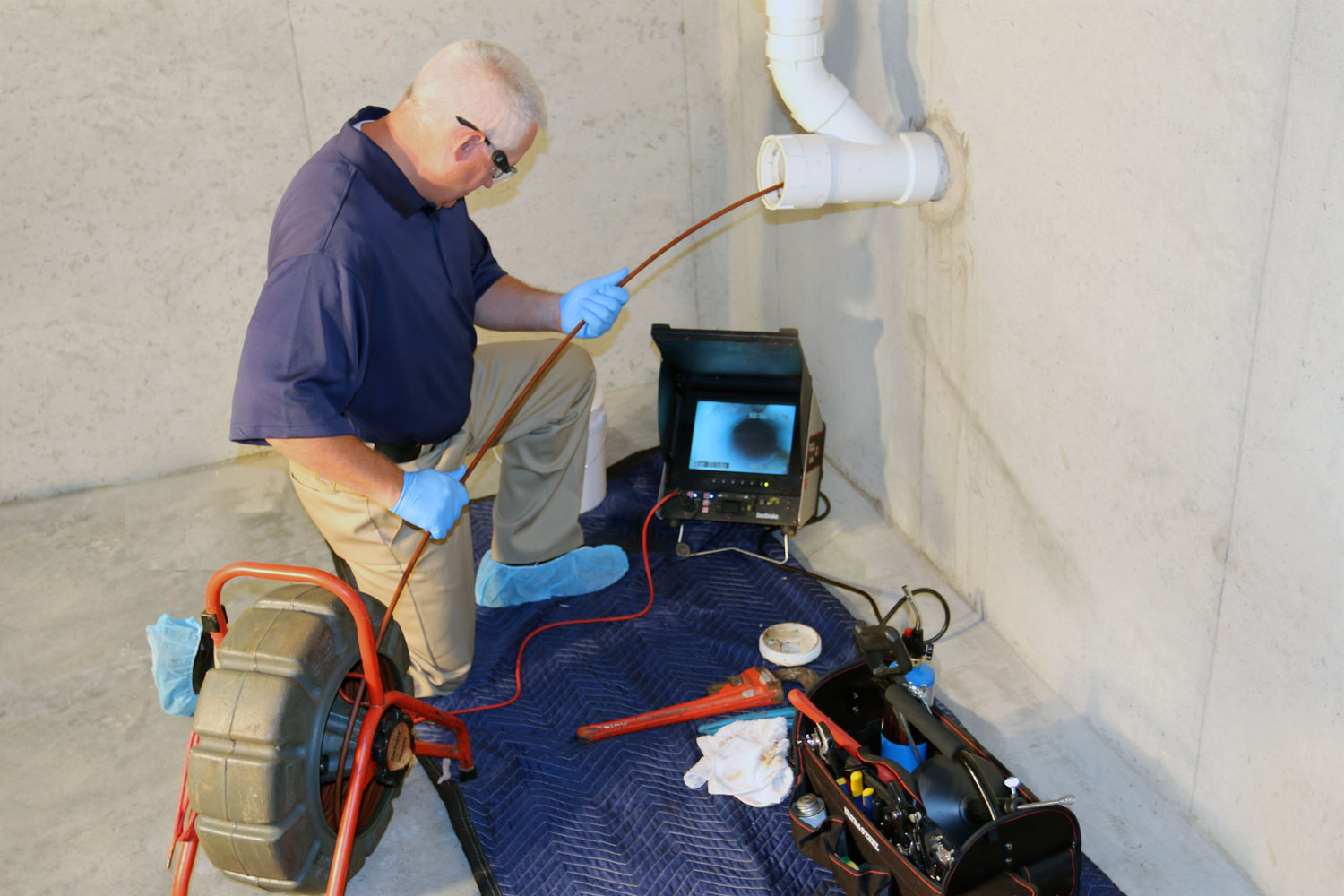 Ever wonder whats going on inside your pipes? Well now you can see for yourself clogs, leaks, and other plumbing issues using our camera inspections!
How a Camera Inspection Keeps Your Plumbing Clean, Clear and Functional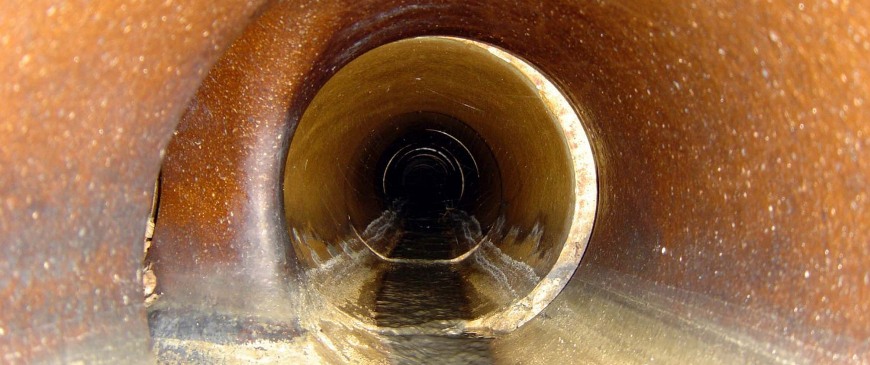 A waterproof camera attached to a cable is pushed into your plumbing. The plumber can look inside your pipes to detect any potential problems. Here are some ways that camera inspections can help:
It's accurate. The best perk of a camera inspection is how precise it is. A plumber can now visually inspect your plumbing and spot exactly what and where the problem is. It's a quick way to accurately diagnose the problem without the money-wasting trial and error.
It can prevent future problems. A camera inspection can catch much more than a stubborn clog or leak. Other issues such as cracks or dips in the piping, pests and other damages, can be detected.
It involves less labor. To access your pipes a plumber used to dig to get at the sewer line. Now most sewer inspection cameras are fit to travel through large pipes or the smallest of drains.
Does Your Plumbing Need a Camera Inspection?
Your plumbing can be complicated. Some issues happen on the surface, but everything is connected to your main sewer line. As a result, deeper clogs or leaks will need professional help. The trick is to know when you'll need to call in a professional. The good news is that there are plenty of warning signs to watch out for:
Slow drains
If you're having trouble with a sink drain, the issue may be a clog in your home's plumbing. If several water fixtures won't drain properly, then you most likely have a clog somewhere in your sewer line. A thorough drain cleaning with hot water and a mild detergent, or vinegar and baking soda may work, but if flushing each drain does nothing, then it's time to call a plumber.
Pests
Rats and bugs are never a good thing, but if your home is visited by these unwelcome pests, they may be coming from a crack somewhere in the sewer line. Cockroaches and rats can squeeze through even the smallest of gaps. If you suspect there's a crack somewhere, it's crucial to seal it immediately.
Sewage backup
Sewage should go down your pipes, but if it winds up going the opposite direction, you'll want to call a plumber immediately. When the sewage only backs up out of one drain, then it's most likely isolated to that drain. If it seems like sewage backs up every time you flush a toilet or use a sink, then the problem may be much deeper in your sewer line.
Foul odors
You shouldn't smell sewage in or around your home. If you do, there's probably a crack somewhere in the sewer line. A camera inspection will be quick to find where foul odors are coming from.
Mold
If you smell something foul and musty, call a plumber immediately. Not only is mold toxic to your health, it needs excessive moisture to grow. If there's mold growing in your home, there's usually a leak that's causing it.
Greener, lusher grass
While your lawn may be looking good, it may be due to a leak in your sewer line or septic tank. Vegetation thrives off of raw sewage. Watch for pools of septic water that can form in your yard from a leaking sewer line.
Be Proactive with Your Plumbing
Keeping your plumbing clean, clear and functional can be a challenge. A camera inspection can help make it easier. That's why we have trained and equipped our plumbers with RIDGID SeeSnake camera reels to detect problems early and ensure your plumbing stays well-maintained, sparing you the cost and trouble of much worse plumbing problems. Don't wait until your pipes burst, call Bolton Services and schedule a camera inspection today!