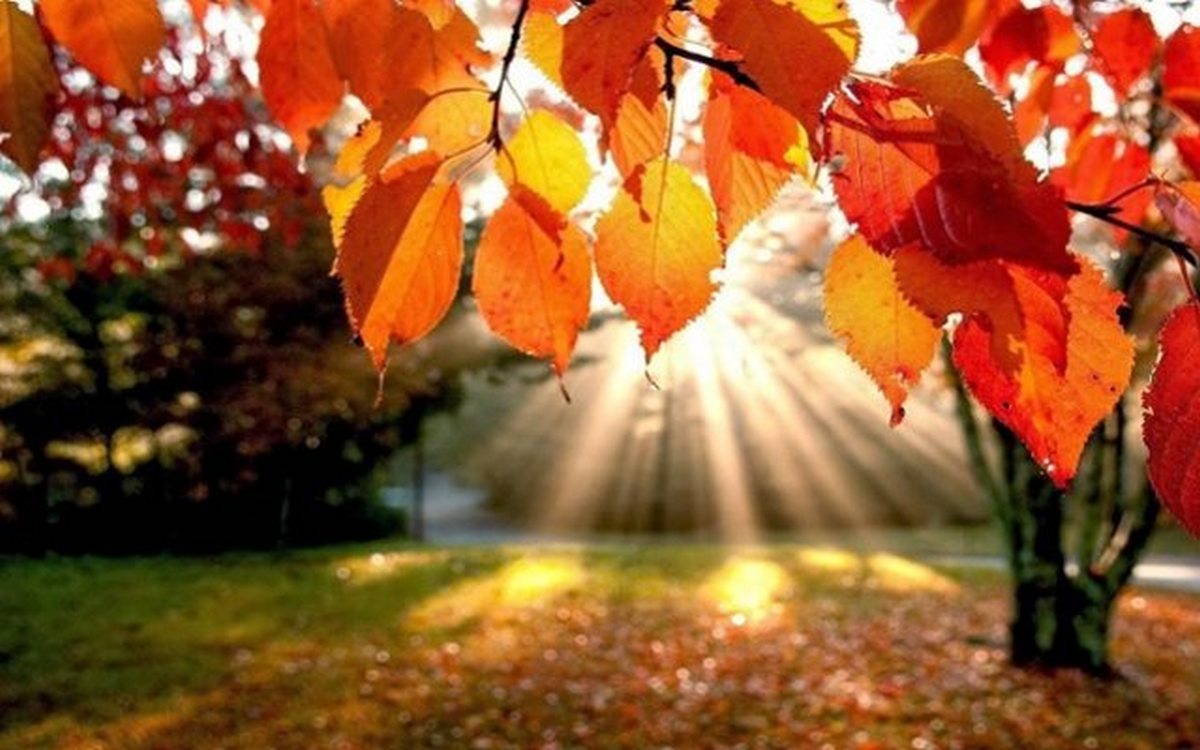 There's nothing worse than turning on your heating system when you finally need it and realizing that there is no heat!
That's why we recommend preparing your heating system now! We have outlined several steps below to take each fall before the cold weather arrives. Not only will these tasks keep you and your family warm and cozy, but they may save you money on your winter heating bills.
---
AIR IT OUT
The first practice that we recommend is to turn on your heat one of these cool mornings and let it warm up to 70-75 degrees. After your home has reached this temperature, turn off the heating system and open up all the windows in your home for the day. This will air out that smell of dust and other accumulated particles that had built up in your system all summer. It's also a good opportunity to catch any issues preventing your heating system from working properly.
CHANGE IT OUT
The next thing we recommend is to replace the filters in your home's furnace if you have not done so the in the last few months. A clean filter helps to improve your home's air quality and keeps your heating system running smoothly. We recommend changing your filter every 3 months, especially if you have pets. As a rule of thumb, give your filter a look every other month. If it's clean, let it be, if not, change it out!
CLEAN IT OUT
It is also a good practice to clean out your furnace in early fall. During the warmer seasons, dust, dirt, and other debris collect here and can cause your heating system to malfunction. If you have a Chimney in your household, this is a good opportunity to check for any build up here as well. We recommend using a heavy duty brush to clean out the chimney and a Soot Vac (like the one here) to remove ashes and soot, as it is equipped to handle those particles.
CLEAR IT OUT
An Important step to take is ensuring that there is no furniture blocking the vents throughout your home. A blocked vent does not provide proper heating to the room and can even cause your furnace to overheat. On this topic, some believe it is a cost effective measure to close vents in rooms that are not being used. This however, reduces healthy air flow and can lead to excessive moisture and mold growth and in some cases may even cause leaks in your ducts.
TRANSITION THROUGH THE SEASONS WITH EASE
We offer Preventative Maintenance Agreements to maintain your home's heating and air system and to help save you money in the long run. Routine maintenance of your system extends equipment life, helps prevent expensive repairs, and could identify critical problems such as gas, water or refrigerant leaks. To learn more about our Preventative Maintenance Agreements or to get help preparing your system for the cool weather, Call us today or click here.
Let's Talk Tanks
Dial 828-253-3621 and a friendly Bolton Service staff member will connect you with a tankless water heater expert.
Proactive Protection
Prevent problems before they happen! Our ESA Service Agreements offer convenience, savings, and peace of mind. Learn More