We have recently been informed that Fresh-Aire UV Systems can address SARS-COV-2 (the virus that causes COVID-19 Disease)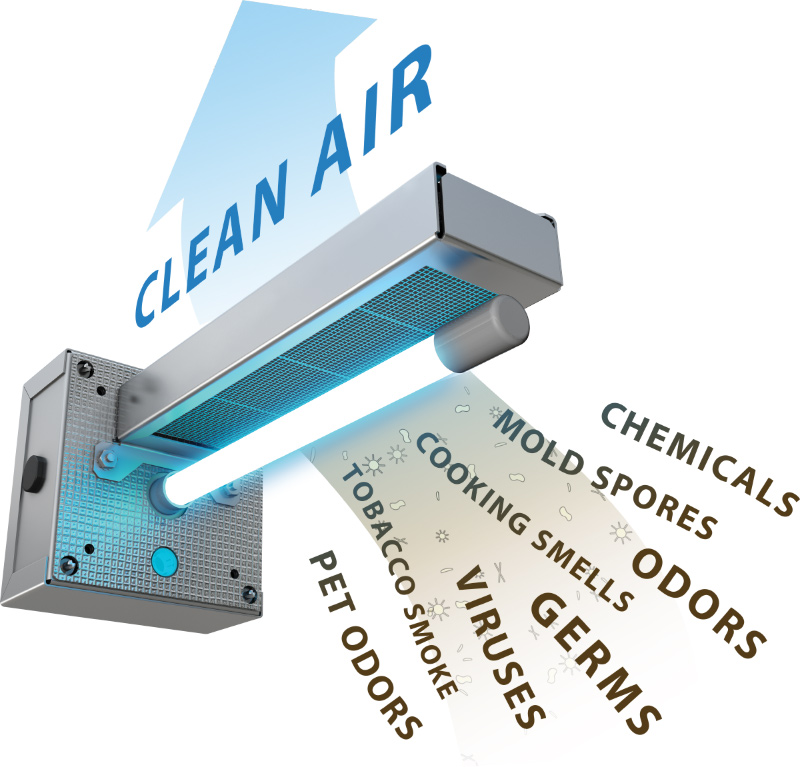 UV Aire has been providing UV system recommendations for various facilities including residential, educational, healthcare, and commercial. These HVAC ultraviolet disinfection systems have successfully completed phase-1 third-party testing for effectiveness against SARS-CoV-2 (the virus that causes COVID-19 disease). The systems delivered +99.99% inactivation on the SARS-CoV-2 virus within 0-2 seconds!
This testing was completed by Innovative Bioanalysis, a certified laboratory in California. The test was designed to model exposure time in comparison to inactivating the SARS-CoV-2 virus in the flowing airstream within the HVAC System. The products tested were Fresh-Aire UV ADS, Blue Tube XL, and APO-X. These products are used in healthcare, commercial, and residential facilities. Phase 2 testing is currently underway!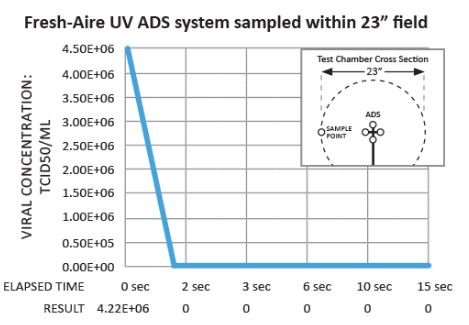 "Fresh-Aire UV has been manufacturing proprietary germicidal UV systems for 20 years, and with everything we know about the SARS-CoV-2 virus combined with our testing experience, we were confident our systems would be very effective at inactivating the virus. We now have independent verification of the successful inactivation of the SARS COVID-19 virus and an even better understanding of how well our disinfection systems perform within the HVAC system, duct work and on surfaces. We are thrilled." – Aaron Engel, Vice President of Fresh-Aire UV
Fresh Aire-UV products are not intended to cure, treat, prevent, or diagnose any disease. These products use UV light disinfection to improve indoor air quality by reducing air pollution, sterilizing viruses, bacteria, and mold, as well as neutralizing odors. For more information, click here.
Let's Talk Tanks
Dial 828-253-3621 and a friendly Bolton Service staff member will connect you with a tankless water heater expert.
Proactive Protection
Prevent problems before they happen! Our ESA Service Agreements offer convenience, savings, and peace of mind. Learn More