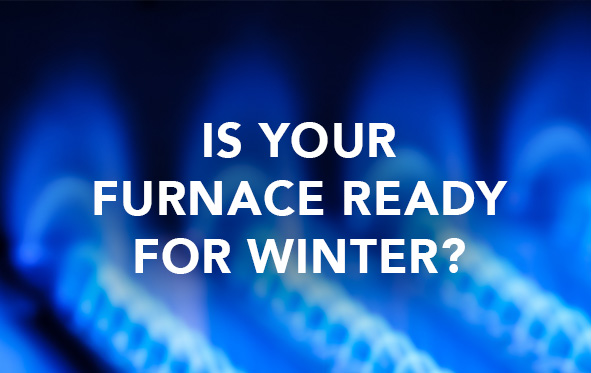 Winter is here and with just a few simple maintenance tasks, you will prolong the life of your HVAC.
SCHEDULE A MAINTENANCE CALL
Ensure the system is in working order before you need it most!
The best time for HVAC maintenance is during our shoulder seasons—spring and fall—when the AC unit and Furnace
are needed the least. By scheduling bi-annual checkups with Bolton, you can guarantee your system is in great shape, before you need it the most.
Before our technician arrives, make sure you check for unusual odors, noises, and leaks in the ductwork. These could be signs of potential problems. This will help you make the most of your technician's time.

CLEAN THE UNIT
Replace the filter and clean your air vents.
One of the most common issues we run into when an HVAC breaks down, is accumulated dust and dirt in the filtering system. Check your air filter every month and do not wait longer than 3 months to replace if you see an issue. Try to keep a few backup filters on hand. A dirty filter is an ineffective filter.
Check and clean the air vents throughout your home. A buildup of dirt and dust in the vents can also cause ventilation blockages and the inefficient flow of air.

START WARMING UP YOUR HEATING UNIT
Idleness is never good and you want to get the unit warmed up and ready for colder weather. The best offense is a good defense ( in football and in heating!) so fire up your furnace several times in early fall before "cold mountain air " becomes the talk around the water cooler. Set your thermostat to your home's desired winter temperature and let the house reach that temperature before turning the furnace off.

WINTERIZE YOUR OUTDOOR AC UNIT
WINTERIZE YOUR OUTDOOR AC UNIT – Remove leaves, twigs, and grass clippings before winter arrives. Cover the outdoor unit with a waterproof cover that can breathe so moisture doesn't build up over the winter. Your outdoor unit is susceptible to falling debris, curious animals, and general deterioration due to the elements. Consider adding a protective top.
With just these few tips, your HVAC system will continue to work efficiently to provide warmth whenever you need it.
Bolton HVAC Service
Call Bolton today for more information on preparing your HVAC system for the colder months. With HVAC experts on staff, many of which have more than 25 years with Bolton, we come prepared to handle most problems on the spot, and can provide you with professional advice and free estimates for just about every project.
Let's Talk Tanks
Dial 828-253-3621 and a friendly Bolton Service staff member will connect you with a tankless water heater expert.
Proactive Protection
Prevent problems before they happen! Our ESA Service Agreements offer convenience, savings, and peace of mind. Learn More