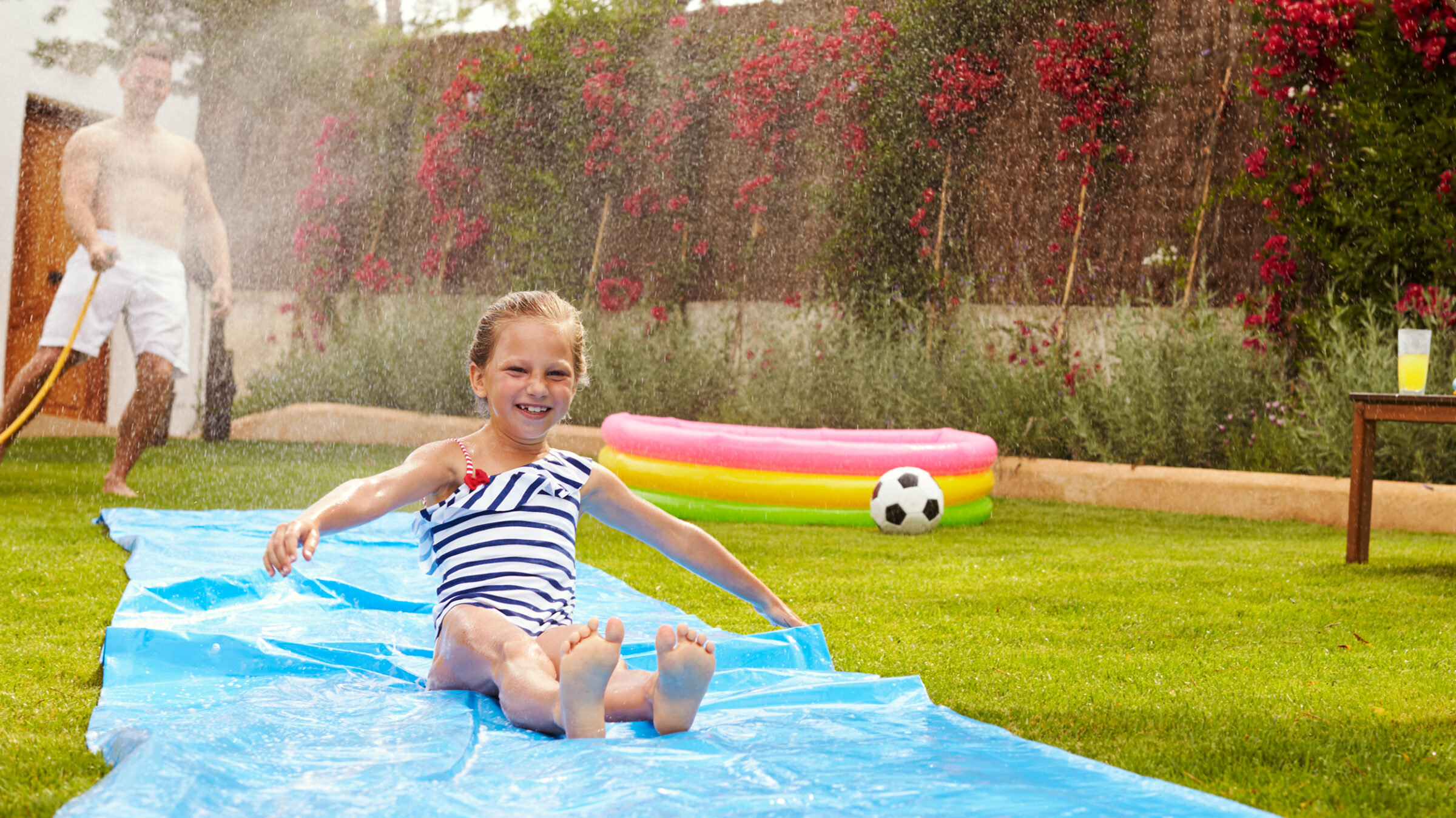 If you're looking for ways to cut down your water bills, or just want to do your part in water conservation, we've compiled a few water-smart tips to reduce your overall water usage around your home this summer.
Sprinklers & Water Slides
Sprinklers and water slides are great for beating the summer heat and providing the family with some fun. However, if not used smartly, they can wind up wasting a lot of water and increasing your water bills. For instance, you can save water by only using your sprinklers early in the morning or later on in the evening to avoid water waste through increased evaporation in the middle of the day. Another good idea is to move the sprinkler to a dry spot in your yard before turning it on to let the kids play. If you have had your sprinkler system for a while, you may want to consider making the switch to a high-efficiency sprinkler head. These deliver multiple rotating streams of water to help reduce water waste while improving your lawn. If you are using a water slide in your yard, these use approximately 4 liters of water per minute. Its a good idea to adjust the flow of your hose to minimum flow once the slide is already wet to save water and keep the fun going.
Hoses
If you have a lot of plants or a full garden that you will be watering regularly with the hose all summer long, its a good idea to add a hose nozzle or sprayer to the hose in order to control when you are using water. This is an easy and affordable way to conserve water. You may find that you prefer having a sprayer on your hose like the one pictured below as it allows you to chose from various settings to water your plants or wash your car.
Pools
If you have a pool at home, the best way to conserve water and save money on your water bills is to take care of the water in your pool. You can do this by making sure you are maintaining your pool's proper chemical levels and circulation time, giving you cleaner and safer pool water and avoiding the need to drain the pool. You can also consider investing in a cooling pump to help lower the pool temperature which will reduce evaporation substantially. Another easy way to avoid evaporation is to invest in a solar cover. Solar covers can save up to 50% of water lost to evaporation and are easy to apply and remove. Also, keeping the overall level of water in your pool relatively lower will help to avoid water loss from movement and splashing. Lastly, its a good idea to keep your pool's filter clean and only backwash when necessary, as backwashing uses between 250 and 1,000 gallons of water.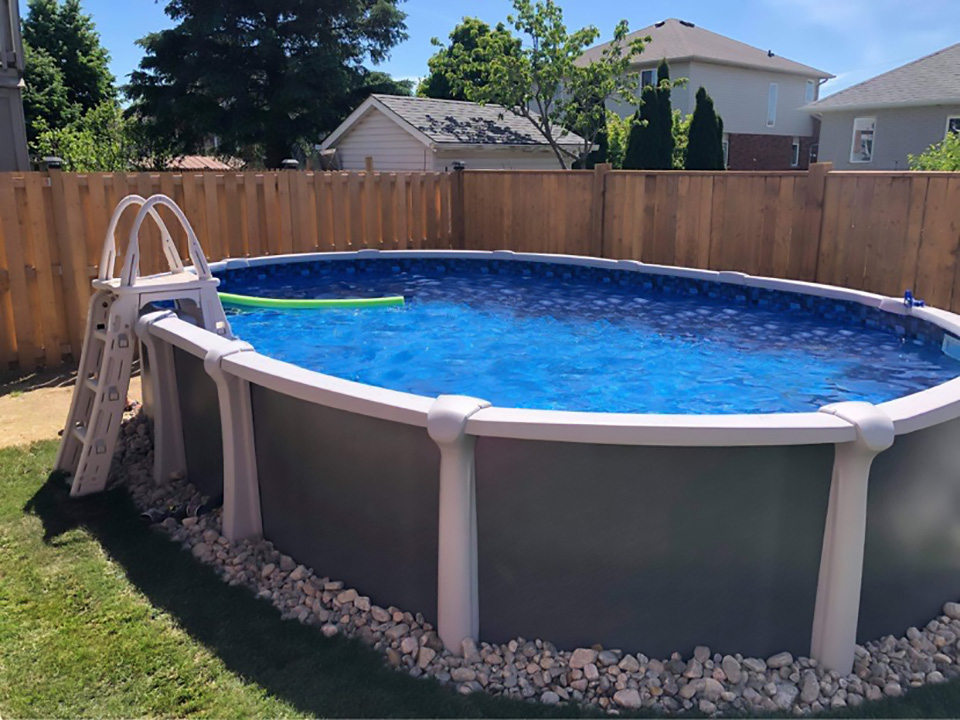 For more advice on water conservation or for a free estimate to upgrade your plumbing, call our office today! If you would like to schedule service with one of our professional plumbers, click here. No job is too big or too small for our full-service plumbing contractors. We are ready to assist you with an emergency repair, remodel, or equipment installation
Let's Talk Tanks
Dial 828-253-3621 and a friendly Bolton Service staff member will connect you with a tankless water heater expert.
Proactive Protection
Prevent problems before they happen! Our ESA Service Agreements offer convenience, savings, and peace of mind. Learn More