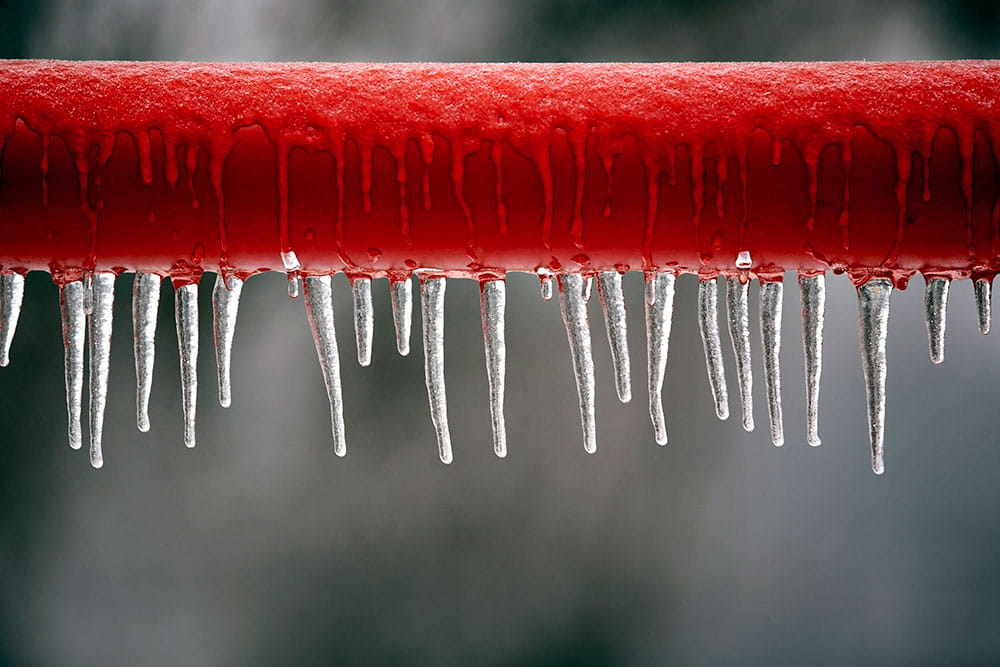 How To Avoid Frozen Pipes
Here at Bolton, we get a lot of service calls for frozen pipes this time of year, so we wanted to share our tips & tricks. The first thing you can do for your home to avoid freezing pipes is to ensure you have proper insulation around your pipes, especially those located in the attack, basement, or crawl spaces. We recommend investing in insulation that is specifically designed for pipes. Another good rule of thumb is to keep the garage door closed as much as possible, while keeping cabinet doors under your home's sinks open periodically – allowing your pipes to warm up. We also highly recommend taking care of all outdoor water sources during your fall/ winter preparation. This includes removing outdoor hoses, draining pools, closing indoor valves that provide outdoor water, and opening the outdoor valves up to drain excess water.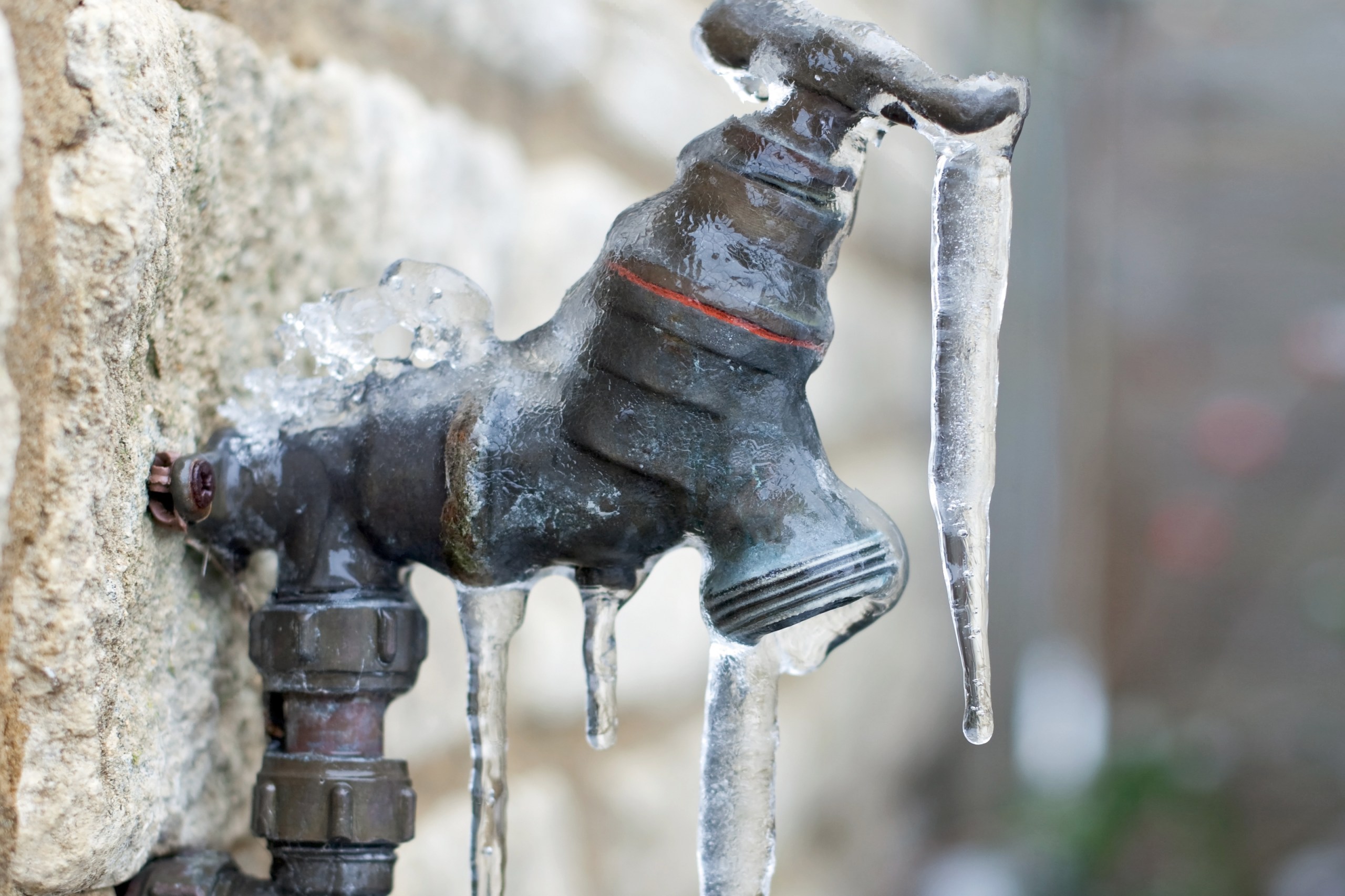 4 Signs of Frozen Pipes
No Water or Very Little Water Coming Out of Pipes: Once the pipes are frozen, there will be little to no running water in your home. This is your first sign of frozen pipes.
Strange Smells Coming From the Drain or Faucet: This is caused by a complete or partial blockage in the pipe, pushing the odor back towards your home.
Visible Frost on Pipes: Be aware of the pipes that are visible to you – if there is frost on the outside, chances are there is frost on the inside as well.
Strange Sounds: Banging, Clanging, or even gurgling sounds may occur as the ice begins to thaw out and move.
If you suspect you have a frozen pipe, click here to schedule
service.
What To Do If Your Pipes Freeze
So the freeze snuck up on you and froze your pipes, now what? Well, there are a couple ways to try and thaw your pipes out at home. The first thing you want to do is keep your faucet wide open to try and get the water inside these pipes moving again, even a slight trickle will work wonders. We recommend also applying heat to the outside of the frozen pipes if they are accessible to you. This should be done with a hair dryer, an electric heating pad, or a portable space heater – not an open flame of any kind. Be warned that as you are thawing out your pipes, you may have a leak from where the frozen water expanded the pipe. If you are unable to detect where your pipes froze, its best to call a plumber.
Click here to read more about protecting your pipes from the winter.

Let's Talk Tanks
Dial 828-253-3621 and a friendly Bolton Service staff member will connect you with a tankless water heater expert.
Proactive Protection
Prevent problems before they happen! Our ESA Service Agreements offer convenience, savings, and peace of mind. Learn More