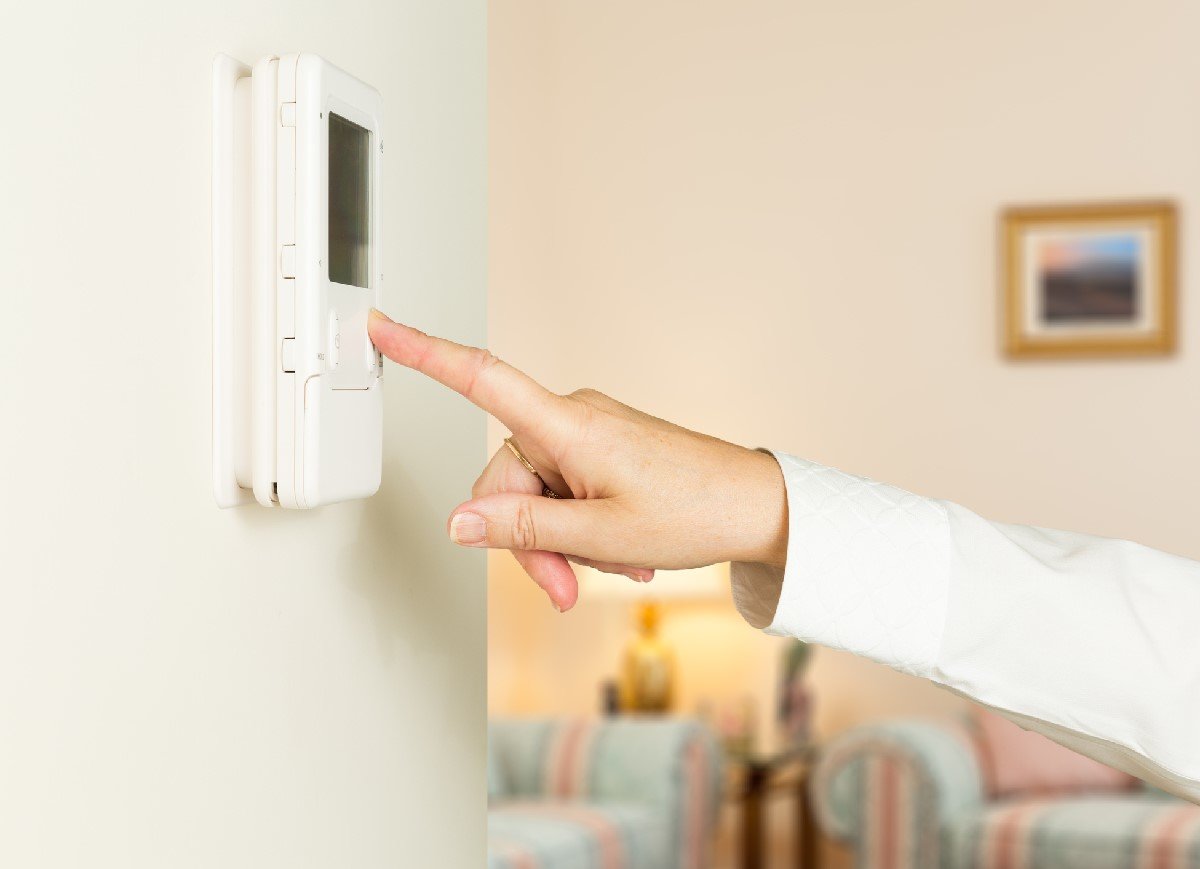 Did you know that there are several easy ways to troubleshoot your HVAC system before calling a pro?
1. Check Circuit Breaker & Power Supply
If your AC or heat is not working, the first thing you should check is the power. You'll want to check your circuit breaker box to ensure all breakers are flipped to the on position. It's possible the breaker tripped or someone else in your home accidentally flipped the breaker off. You can also take this opportunity to visually inspect any exposed power cords running to your system. If the breaker is fine, make sure all the power in the rest of the home is working and there hasn't been a power outage in your area. You would be surprised how many service calls can be avoided with this simple step.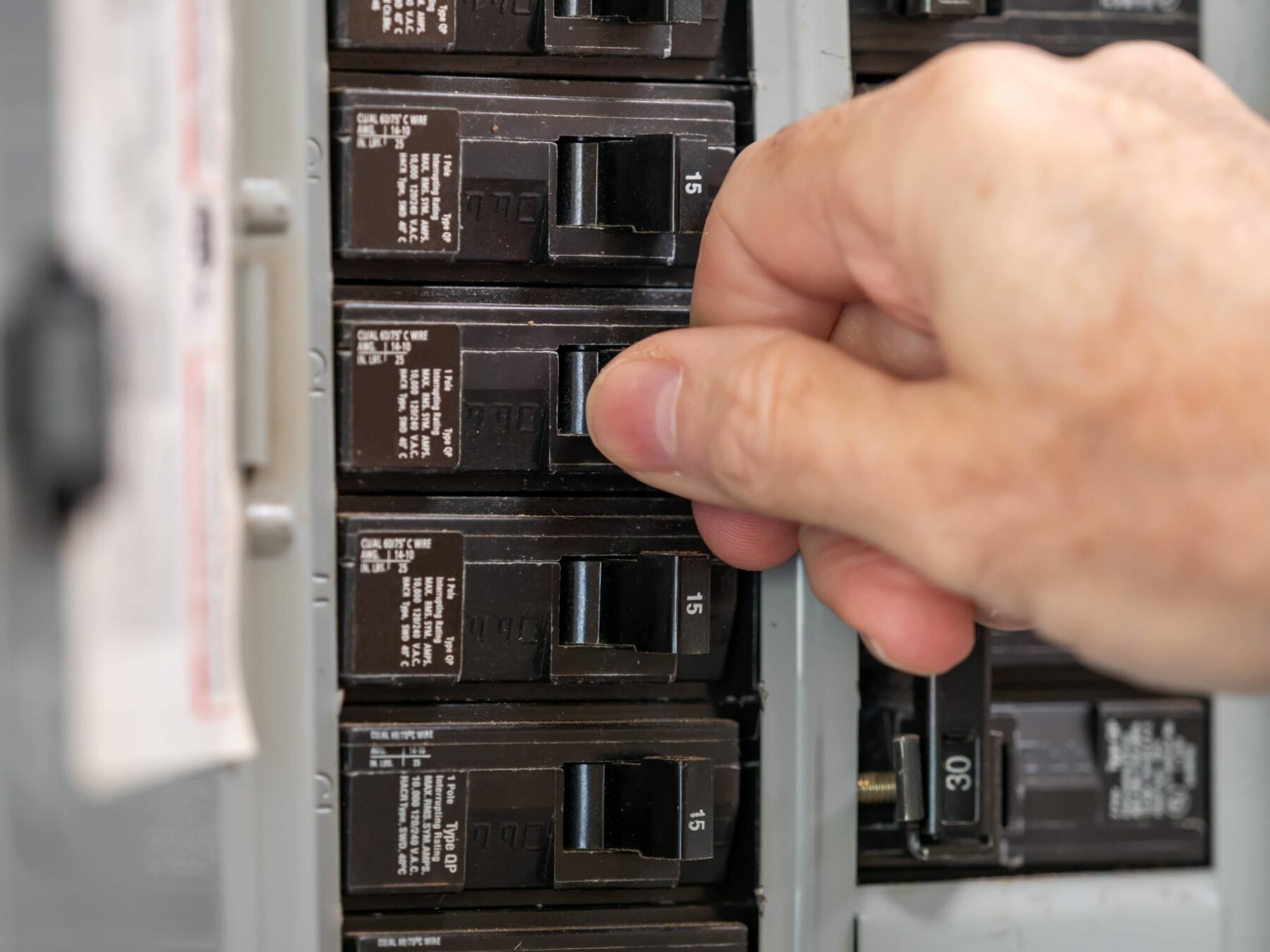 2. Cleaning Debris From Outdoor Unit
Outdoor units are prone to collecting debris such a fallen leaves, grass, tree branches, etc. If a there is a large enough build up of these debris, they could potentially obstruct the free flow and cause your heat pump to fail. A good rule of thumb is to keep at least 2 feet of clearance surrounding your unit. This includes space that is clear of debris, plants, and trees. During the summer months, we recommend checking the space around your outdoor unit once a week when you mow the lawn or do other yardwork.
3. Check Your Vents
When your HVAC system doesn't seem to be running correctly, you should make sure that there is nothing obvious obstructing or clogging your vents that could be causing the issue. Your home's ducts are supposed to be cleaned out every so often to ensure top efficiency for your system. If you don't know the last time they have been cleaned, it may be time to schedule a cleaning or try doing it yourself. You can also take this opportunity to check on your filter. Depending on what type of filter you have and if you own pets, it is recommended that you change out your system's filter every 3-6 months. This can also make a big difference on the efficiency and life of your HVAC system.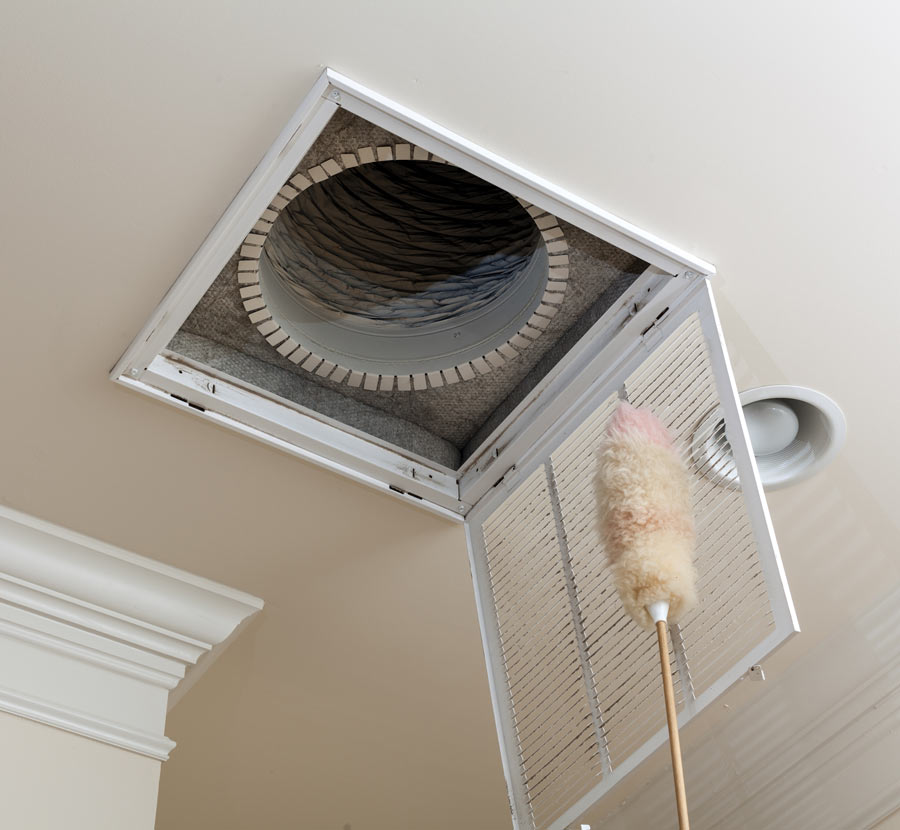 4. Check Your Thermostat
Before calling a professional, its a good idea to take a quick look at your thermostat. If your thermostat uses batteries, you will first want to double check that the batteries do not need replacing . You can then run a quick test by adjusting the temperature and seeing if it causes your system to react by turning on. Be sure to give your system a good 3-4 minutes to react to the temperature setting as there may be a built in delay to prevent short cycling. If you are not having any luck, it may be time to call a professional.
If you are having trouble with your HVAC system or would simply like our professional opinion, give us a call today or click here to schedule service. Our technicians possess extensive knowledge and experience, making them equipped to handle any heating & air issue. If you are thinking about upgrading your system you can call our office for a free estimate.
Let's Talk Tanks
Dial 828-253-3621 and a friendly Bolton Service staff member will connect you with a tankless water heater expert.
Proactive Protection
Prevent problems before they happen! Our ESA Service Agreements offer convenience, savings, and peace of mind. Learn More