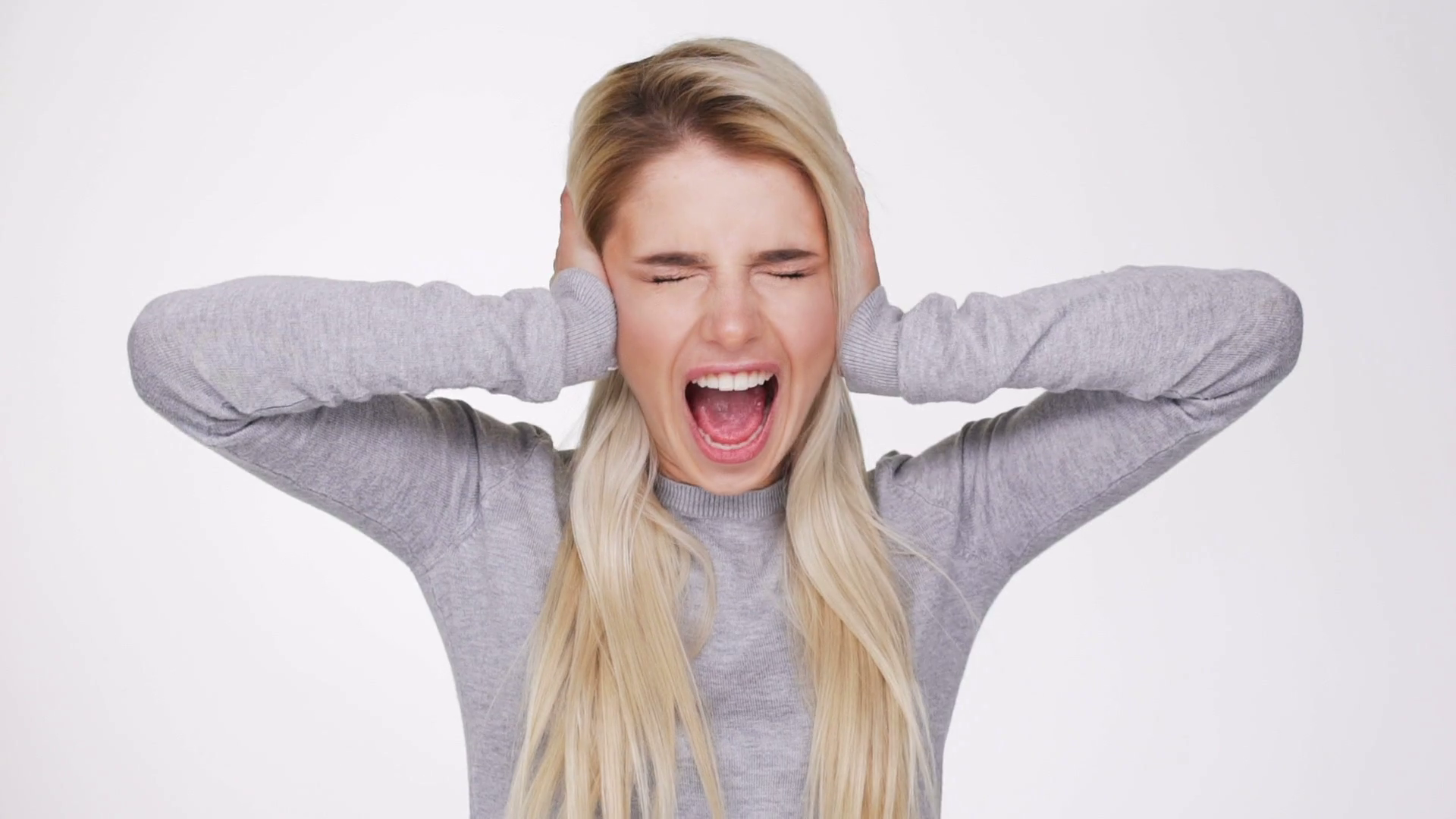 What is Water Hammer?
First things first: let's define what water hammer actually is. Water hammer is the sound of banging when you use your plumbing system. Any sound that you notice from your plumbing system is typically a problem. You shouldn't notice noise if you turn on one of your faucets or run water. If you hear something as noticeable as banging then it's a great idea to call a professional plumber.
Water hammer happens when you have an increase in pressure when your faucet, valve, or appliance is shut off. The water looks for a place to go when it changes direction. When it can't find a productive place to go it bangs against the pipe walls or shut-off valve creating a racket.
How to Know if You Have Water Hammer
Water hammer is typically described as repeated banging noises or banging followed by echoing sounds. Although this is one of the most common ways that water hammer manifests in a home, it's not the only way that it shows. Water hammer can also be a big thump that shakes your home.
If you notice noises like this occur when you open a valve or a faucet, it's probably air in your pipes. If you notice the sound when a valve closes then you're more than likely experiencing water hammer. When you hear noises like this but you can't find the source of the water hammer, you should call a member of our team. We'll pinpoint the source and relieve the problem quickly.
Next Steps
So now that you've discovered that you're experiencing water hammer what should you do? Your first instinct will probably be to run to the web to find some DIY tips. We want to caution this approach. We've seen a simple fix turn into a much more costly repair many, many times. If you are feeling confident, be sure to look for a proven water hammer arrestor design like the one pictured below, and don't try to build your own.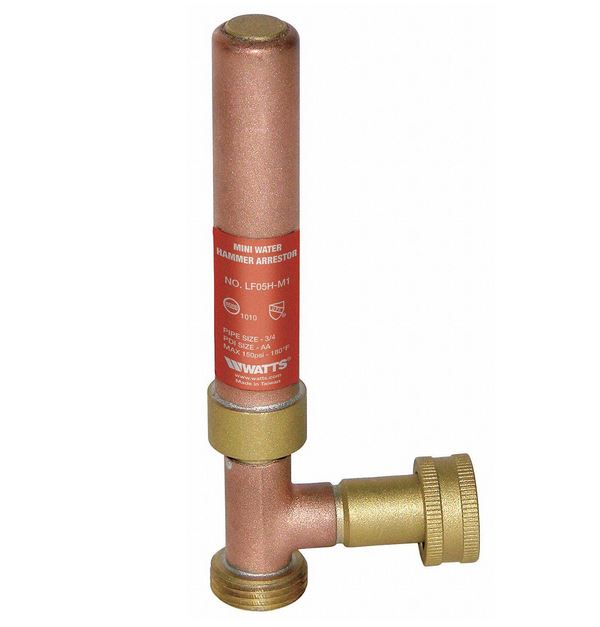 Is the price of plumbing work what's stopping you from picking up the phone? We get it. We're plumbing professionals but we're not divorced from reality. Plumbing services can be expensive. When you come to our team though you can get quality work at a price that won't break the bank. Give us a call before a simple fix becomes a costly repair.

Don't deal with water hammer in your home forever. If you're struggling with this issue you can contact our team at Bolton Construction & Service of WNC, Inc. today to schedule an appointment.