Plumbing has been around for hundreds of centuries. Over time, plumbers have assisted in the massive water movement that allowed fresh water to flow within cities and communities to help them flourish. Plumbers have also played a massive role in developing inventions that have improved health and sanitation.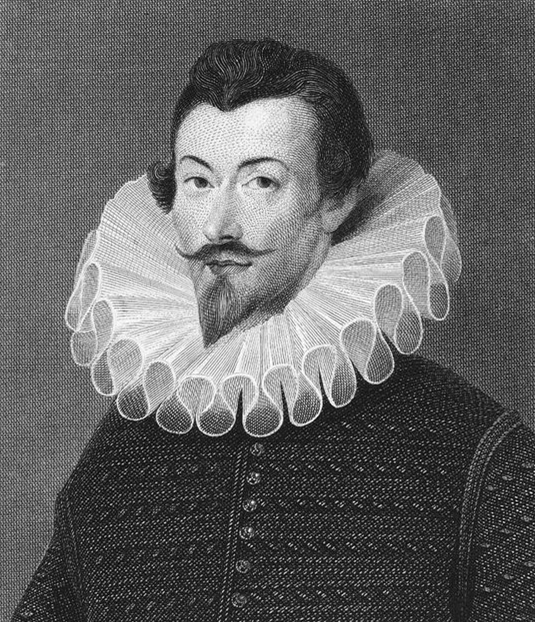 John Harrington
Sir John Harrington was born in 1560 in England. Harrington is noted for being the first person to design a flushing toilet. This was the first step in changing the direction of indoor plumbing. It is very common for the toilet to be referred to as "the John". It is thought that the term so many Americans call their toilets originated from John Harrington's first name.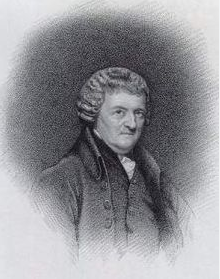 Alexander Cumming
Alexander Cumming was an instrument inventor and watchmaker. Alexander Cumming was the first to patent a design for the flush toilet in 1775. The idea to add the S-Trap to the toilet prevented foul-smelling gasses from seeping into a household. The early design of the S-Trap made indoor plumbing more desirable for many.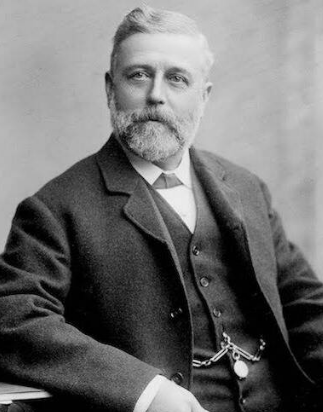 Thomas Crapper
Thomas Crapper was an English Plumber and Businessman. Crapper founded Thomas Crapper & Co. which was a plumbing equipment company. His company was chosen to provide toilets for soldiers during the First World War. All cisterns were labeled with the company name – Thomas Crapper & Co. Therefore, servicemen got in the routine of saying they were visiting the crapper, referring to the company name as opposed to the actual function.
Established in 1925, Bolton has had a long history of plumbing service to the community. Please contact us whenever we may be of assistance.
Let's Talk Tanks
Dial 828-253-3621 and a friendly Bolton Service staff member will connect you with a tankless water heater expert.
Proactive Protection
Prevent problems before they happen! Our ESA Service Agreements offer convenience, savings, and peace of mind. Learn More