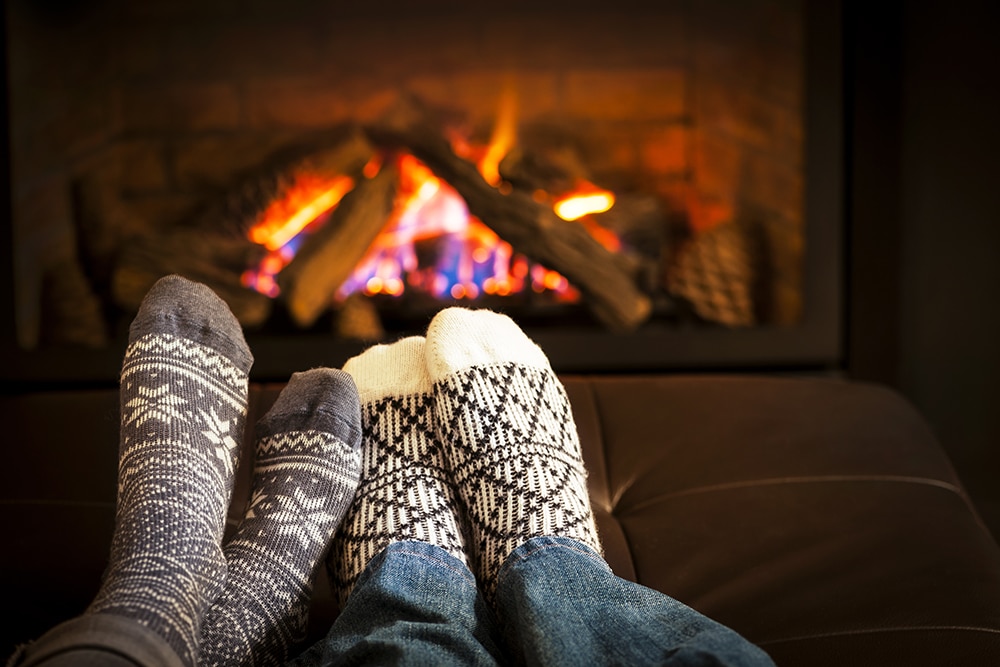 1. Invest in a Programmable Thermostat
Investing in a programmable thermostat is a great way to save money on your heating & air bills, while ensuring your home's comfortable temperature 24/7. With a programmable thermostat, you can set a consistent temperature during the day and a little warmer of a temperature for the night time. You can also set different temperatures for multiple climate zones, ensuring energy efficiency and comfort throughout your entire home. We recommend the ecobee smart thermostat that allows you to control your home's temperature remotely with your cell phone or tablet using internet connection. Click here to learn more about ecobee.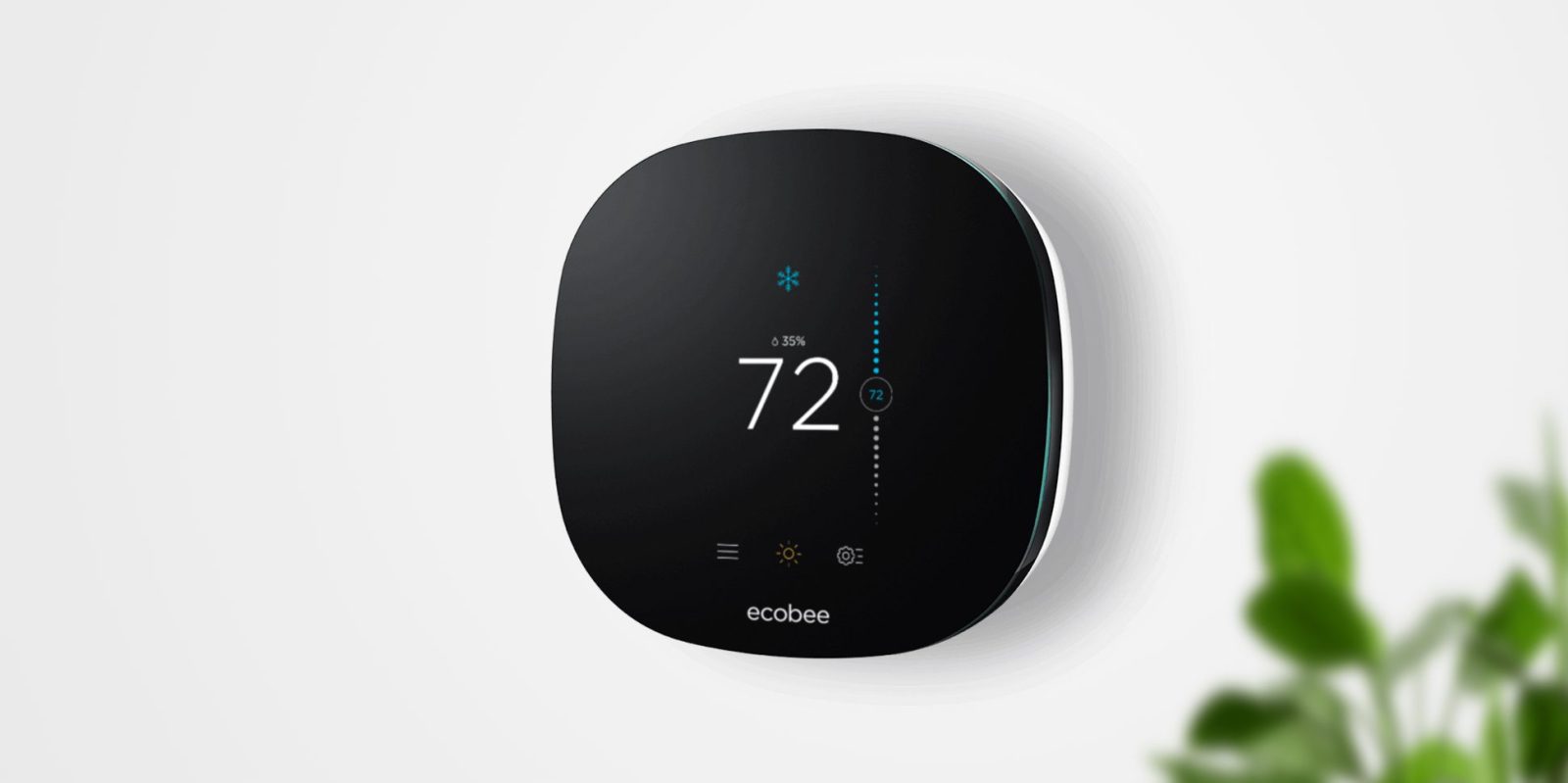 2. Seal Air Leaks
It is important to seal air leaks around your home's windows, doors, and cracks to prevent cool air escaping during the summer and warm air escaping during the winter. We also recommend purchasing and installing window films during the winter months for older, drafty windows. These easy DIY kits can be purchased at your local hardware store and often require a hair dryer for application.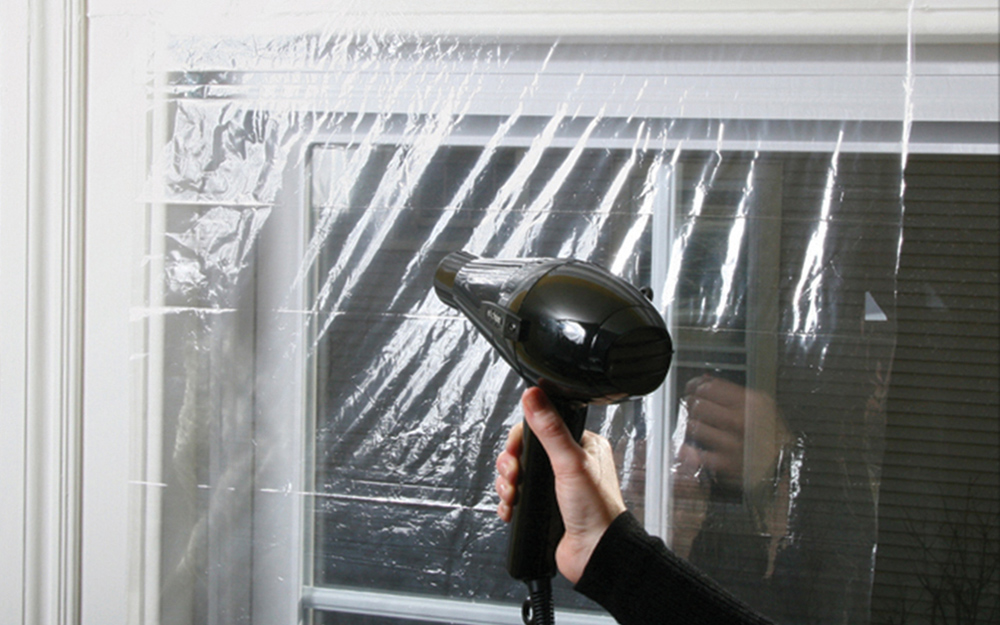 Reducing the amount of air and moisture leaks in your home decreases heating and cooling costs, improves indoor air quality, and decreases effects of moisture seeping through from outdoors, such as mold. Caulking and Weather-stripping are 2 easy and efficient techniques for air-sealing. Caulking is best used for cracks and openings such as door and window frames, whereas weather-stripping is best used to seal moving mechanisms, such as doors.
3. Routine Maintenance
Regular maintenance of your system extends equipment life, helps prevent expensive repairs, and could identify critical problems such as gas, water or refrigerant leaks. Bolton offers a Preventative Maintenance Program for heating and air conditioning systems. After each tune-up you'll be given a detailed breakdown of what we checked and the status of your equipment. Click here to learn more. If you have questions about getting the most out of your heating system or would like a quote for upgrading your system or thermostat, give us a Call today or click here!
Let's Talk Tanks
Dial 828-253-3621 and a friendly Bolton Service staff member will connect you with a tankless water heater expert.
Proactive Protection
Prevent problems before they happen! Our ESA Service Agreements offer convenience, savings, and peace of mind. Learn More