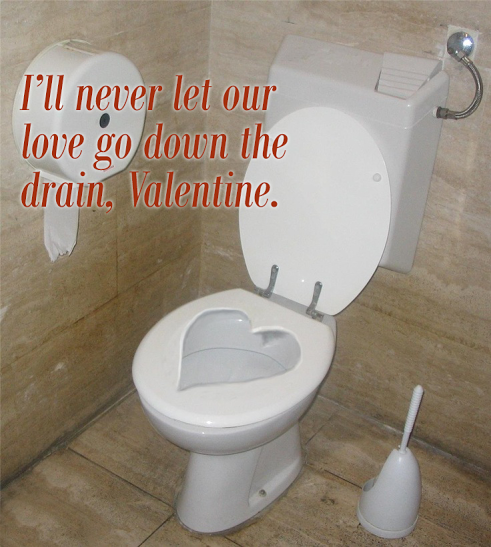 If you work with dirty stuff most of your time, it's good to know there is a brighter side to this life. Know anybody who needs a moment of laughter? These funny gifts are excellent items to send your plumber, or anyone who did a great service to your family, this Valentine's Day.
1. Toilet Shaped Coffee Mug
Make your plumber laugh. Buy him a toilet coffee mug. Looks like he will be having his first sip from a toilet bowl every morning! This amusing item can be turned into a floating candle holder, a planter or a container for candies.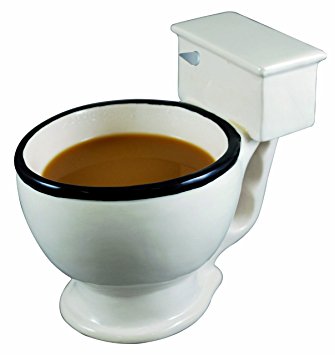 2. Humorous Shirts
There are many great shirts your plumber can wear. Don't let him forget to poke fun at himself with shirts printed with funny messages. Here are plumbing shirt messages that have sent millions to laughter.
"Plumbers have the biggest pipes"
"If you think it's expensive, try hiring a bad plumber"
"I am getting your money because you broke something"
Plumber shirts with such messages get a lot of attention and it's probably something that your plumber will enjoy.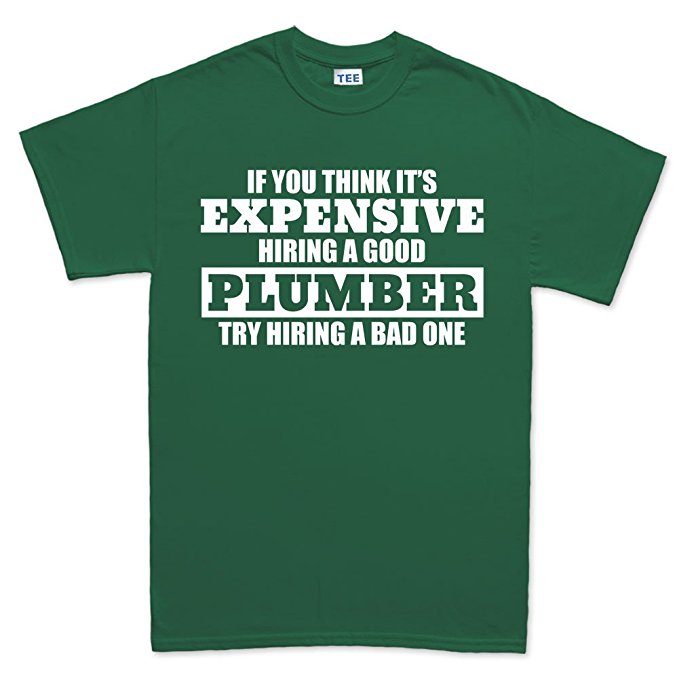 3. Plunger Phone Stand
Mini plunger sucker stands can do a nice job of expressing your appreciation for your plumber's sacrifice to do the dirty work and for clearing the blockages in your drains and pipes.
It will also remind your plumber not to soil his phone while busy fixing your plumbing.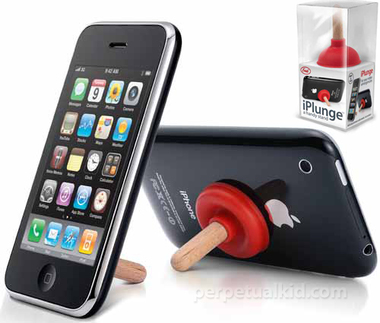 4. Silver Toilet Key Ring
Consider giving him a toilet key ring and a message that says, "You are a key to fixing many of our troubles." If you intend to give to several employees of the plumbing company that worked for you in the past year, this can help you cut expenses and keep your budget from going down the drain.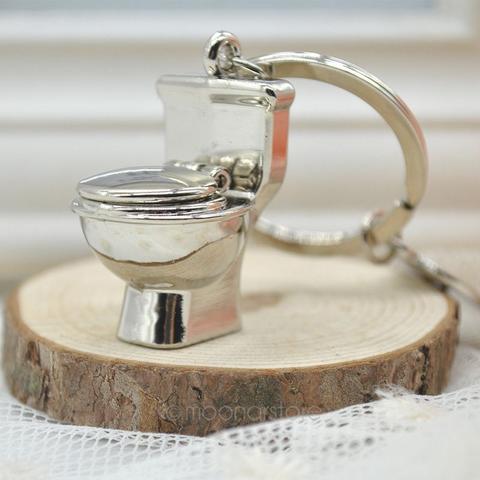 5. Mini Bathtub with a Clock on the Base
It's a great fixture that can remind your plumber how he has made your life a lot better with his professional service. If you love spending long hours in your bathtub, this item is a nice way of telling him that you're soaking your stress away in the bathtub that he has fixed.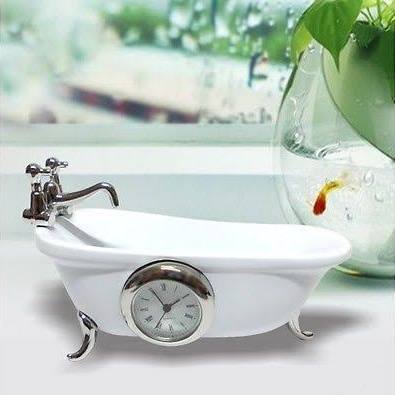 Express Your Love
If you're looking for a great plumbing service, call Bolton WNC at 828-253-3621. We'll only send you the friendliest and best plumbers in Western North Carolina. If you have a plumbing emergency on Valentine's Day or any other day, don't hesitate to contact us. We are open 24/7.